Stai cercando dei servizi?
Contatta un partner
WEDOO - España
Ready

Partner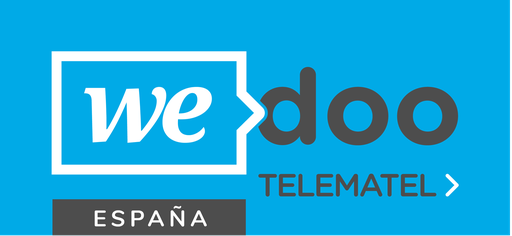 Carrer de Sardenya
171
08013 Barcelona
Spagna
+34 93 246 0607 / +34 902 361 834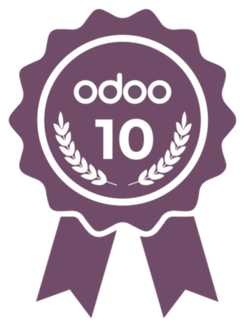 Dirección:
Parque Tecnológico Paterna
46980 Valencia ESPAÑA
En WEDOO© somos un equipo apasionado y pluri-disciplinar, que a través de: tecnología ODOO, conocimiento de negocio, y expertise profesional ofrecemos soluciones que ayudan a personas a trabajar más a gusto de forma innovadora, eficiente, colaborativa y amigable para que sus empresas alcancen el éxito. WEDOO tiene 8 oficinas en Barcelona, Buenos Aires, Ciudad de México, Madrid, Mérida, Santiago de Chile, Sevilla y Valencia.

WEDOO© es una empresa del GRUPO TELEMATEL que lleva más 30 años especializada en ofrecer soluciones empresariales que combinan tecnología, contenidos y expertise a más de 2.000 clientes y 20.000 usuarios en España y América Latina mediante 120 empleados y una red de 18 partners para cubrir ampliamente dichos mercados y ofrecer un servicio cercano, completo y continuado de consultoría, desarrollo, instalación, implementación, capacitación, y asistencia post-venta. 

In WEDOO© we are a passionate and pluri-disciplinary team, through: ODOO technology, business knowledge, and professional expertise we offer solutions that help people to work more at home in an innovative, efficient, collaborative and friendly way so that their companies achieve success. WEDOO has 8 offices in Barcelona, ​​Buenos Aires, Mexico City, Madrid, Mérida, Santiago de Chile, Seville and Valencia.

WEDOO© is a GRUPO TELEMATEL company that during 30 years has been specialized in offering business solutions that combine technology, content and expertise to more than 2,000 clients and 20,000 users in Spain and Latin America through 120 employees and a network of 18 partners to cover widely these markets and to offer a close, complete and continuous service of consulting, development, installation, implementation, training, and after-sales assistance. 
Riferimenti