Stai cercando dei servizi?
Contatta un partner in Libia
TechLines LLC.
Ready

Partner Hay Alandalus
Behind the Hay Alandalus Cultural Center
2219 Tripoli
Libia
ali.alehemer@techlines.ly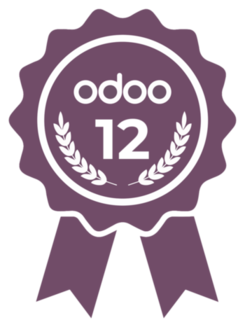 TechLines LLC is a Telecom and Informatics solution provider in Libya, founded in 2015. TechLines specializes in providing telecom value-added services (VAS) and multichannel payment services.