Stai cercando dei servizi?
Contatta un partner in Thailandia
SafeComs Network Security Consulting Co., Ltd.
SafeComs Network Security Consulting Co., Ltd.
Silver

Partner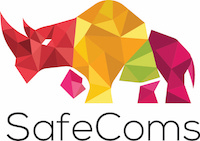 14th FL. CTI Tower
191/70-73 New Ratchadapisek Rd., Klongtoey, Klongtoey
10110 Bangkok
Thailandia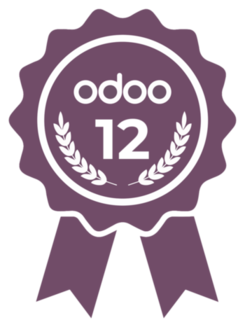 Safecoms has developed extensive expertise in distribution, services industries, and manufacturing. We have over 50 years of cumulated experience in ERP deployment internationally, in Europe and in Asia.
Through our team of international ERP experts, we focus on innovative solutions to return control of the business back in the hands of the management. 
We offer: 
- A multicultural approach to solving problems with over 50 years of experience in ERP consulting internationally.
- Innovative solutions to provide peace of mind to our customers and build value for their business.
- A strong partnership with our customers committed to the achievement of their business objectives.
- A challenging and responsible work environment and promote personal development for our staff.
- Thai accounting package fully approved by the Thai Revenue Government with online tax submission.
Do not hesitate to request a visit to one on our reference to see how different Safecoms approach to business is, and what partnership we have developed with our client, and how we have helped them grow their business in an accelerated fashion together with clear decision control dashboard.

Riferimenti