Stai cercando dei servizi?
Contatta un partner
PT. Sinergi Data Totalindo
PT. Sinergi Data Totalindo
Silver

Partner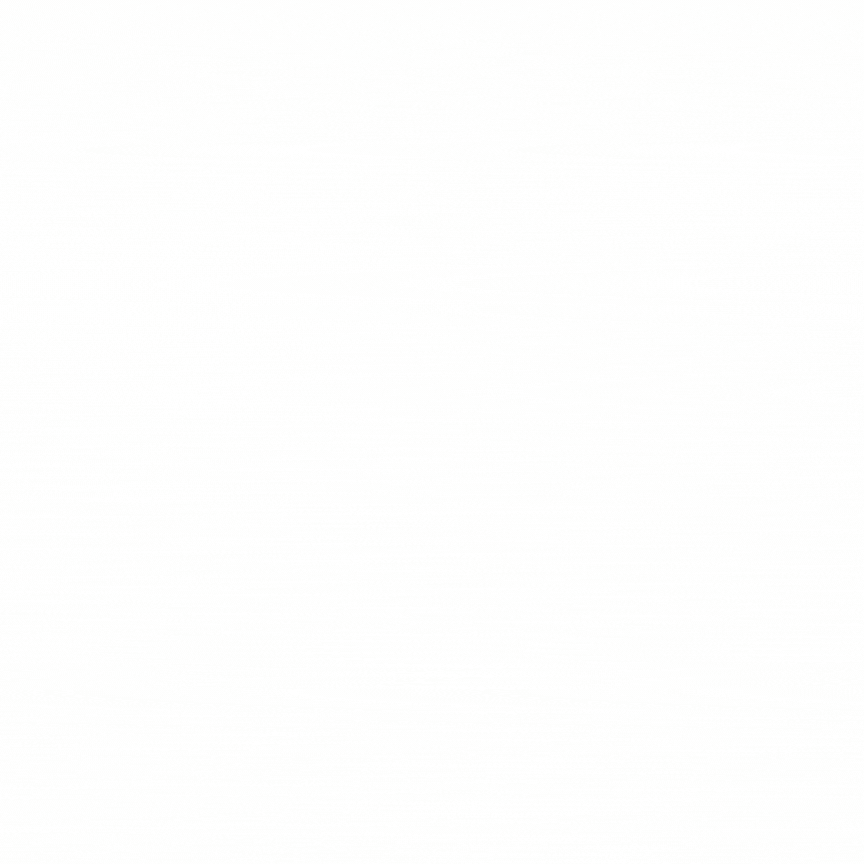 Jl. Barito II no. 11,
Kebayoran Baru
12130 Jakarta
Indonesia
PT. Sinergi Data Totalindo is a group company of PT. Dynamic Advantage Partnerindo (www.dynamic.co.id), who have more than 15 years of experience in the implementation of various kinds of business management applications.
We focus on implementation to small to mid size companies of the easy of use yet powerful application that is: Odoo.
We also serve accounting and tax services. We record and maintain your data in a secure data center for whenever you need, the report is ready for you in real time..