Stai cercando dei servizi?
Contatta un partner in Egitto
Peerless ltd.
Silver

Partner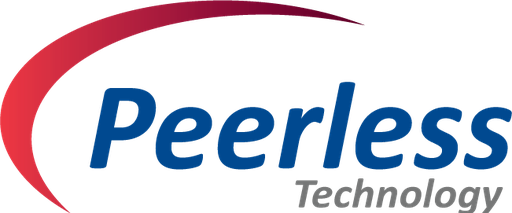 48 Geziret El Arab St
Mohandessen
12411 Giza
Egitto
+2 01207933206 +202 33425555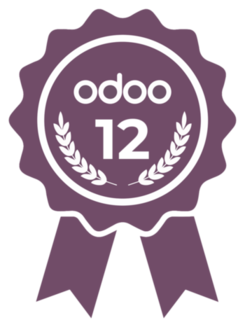 Peerless Technology ("Peerless") is an expert in software integration. Peerless can help businesses in creating a competitive edge and value through providing different solutions that can enhance your Business performance and efficiency:

Inside: Peerless Technology helps business to achieve the process excellence (Effectiveness, Efficiency and economy) by providing Odoo ERP solution and application development.

Outside: Peerless Technology helps businesses to achieve reaching potential customer smoothly and effectively. Peerless helps businesses to create Competitive edge by providing Digital marketing & Branding services.

OUR VISION: To help people enjoy life, by offering an ERP Systems and other affordable services & solutions to support them by being the best innovative and pioneer company in software, web development and other technology fields.
Riferimenti