IT Zain
Silver

309 Linux Building, Smart Village, 6th October City
Sheikh Zayed
Egitto
Informatica/Comunicazione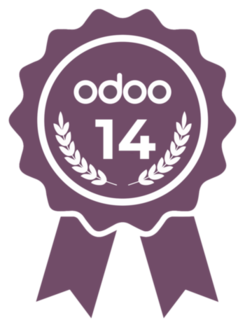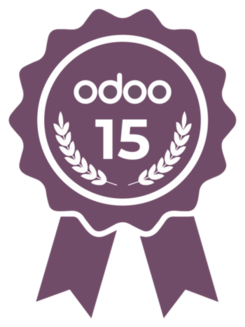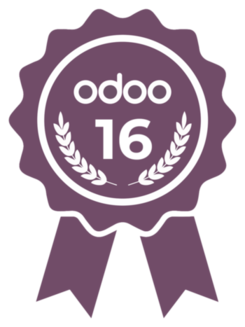 Call Us : +2  0109400 0193
IT Zain is a team of technology savvies that admires the power of digital and is impressed by how a line of coding turns the most complicated tasks into easy and error-free operations.
Through a 15-year journey in the software industry around the gulf markets, our team helped governmental entities and individual companies from different business scoops to have their integrated and inclusive digital solutions and build the infrastructure of these entities at high quality and cost-effective expenses.
This happened by going beyond the business's needs with intensive analysis, planning comprehensive strategies that ensure the flexibility and smoothness of digital transformations, and with the professional execution supported by multiple frames of quality assurance.
Our philosophy behind how we conduct work helped us to serve 50+ projects around the Gulf area. Yet, it's just a start!
We have ready-to-go Odoo solutions for the below sectors:
Retail & Franchisers.
B2B Enterprises. 
Oil & Gas Services.
Transportation Services.
Manufacturing.


                                                             Our Clients 
We are happy to Email Us 
E- Mail: sales@itzain.com  ||  info@itzain.com
Website: Go To IT ZAIN
Referenze