Stai cercando dei servizi?
Contatta un partner in Libano
Looking For a Local Store?
Contact a reseller
Silver

Partners MEDIA ENGAGERS
Media Engagers has over 14 years of experience of delivering effective business management solutions to a broad spectrum of organisations ranging from large companies to small/medium enterprises across the MENA region. Whilst technical competency is one of our key strengths, customers are able to leverage our wealth of business experience, knowledge and expertise ensuring a fit for purpose, low risk, low cost implementation
3 reference(s)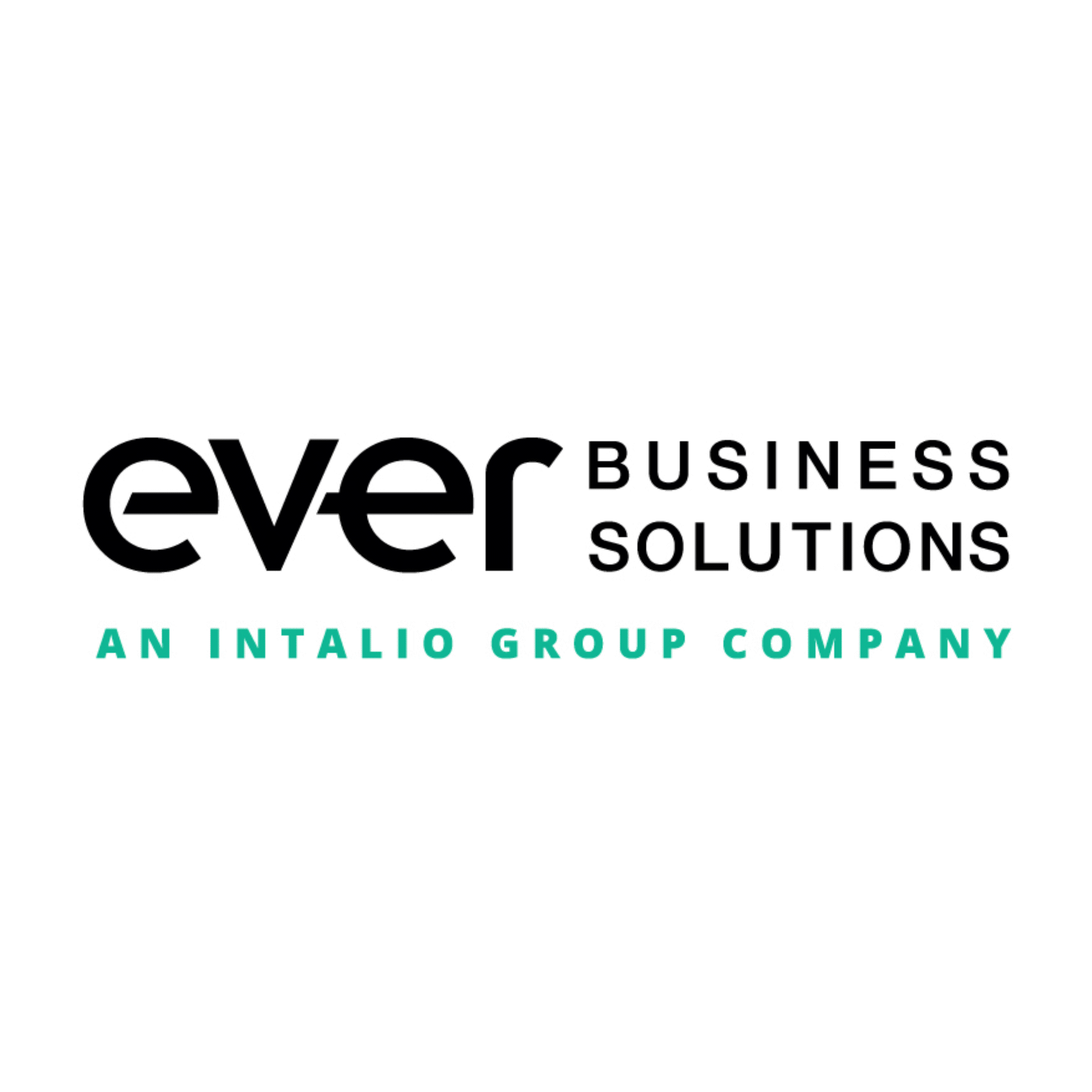 Everteam
Certified v12
Everteam brings 25 years of experience and innovation to the field of Archiving and Content Management as well as Enterprise Resources Planning. In an ever increasing legal and compliance environment, everteam enables enterprises to build and manage content-driven processes that support a range of business opportunities.
Everteam headquarters are in Europe (Paris), the United States (Boston), the Middle East (Beirut), and India (Bangalore).
Everteam is present in 35 countries with 1000 worldwide ...
1 reference(s)