Stai cercando dei servizi?
Contatta un partner in Indonesia
Stai Cercando un Negozio Vicino a Te?
Contatta un rivenditore
Silver

Partner

Nurosoft Consulting
Certified v10
Certified v11
Certified v12
Nurosoft Consulting is a software house that was established to address the demand for reliable technology. Not just your regular IT consultant, but one that is committed to deliver quality.

Our team is our greatest asset, and we believe that our unique approach to software engineering and dedication to customer satisfaction makes us your perfect technology partner. We are composed of highly skilled software, web, and mobile app developers, who take pride in applying software development bes ...
8 Riferimento/i B-informed Asia
Certified v10
Certified v12
B-informed provides custom Odoo ERP software, web application services, e-Commerce Storefronts, website development and other interactive web-based solutions to organizations around the globe. B-informed supports large and small customers alike. We provide a competitive edge because our solutions are agile and flexible allowing our clients to react, on their own, to competitive threats and changes in the marketplace.
1 Riferimento/i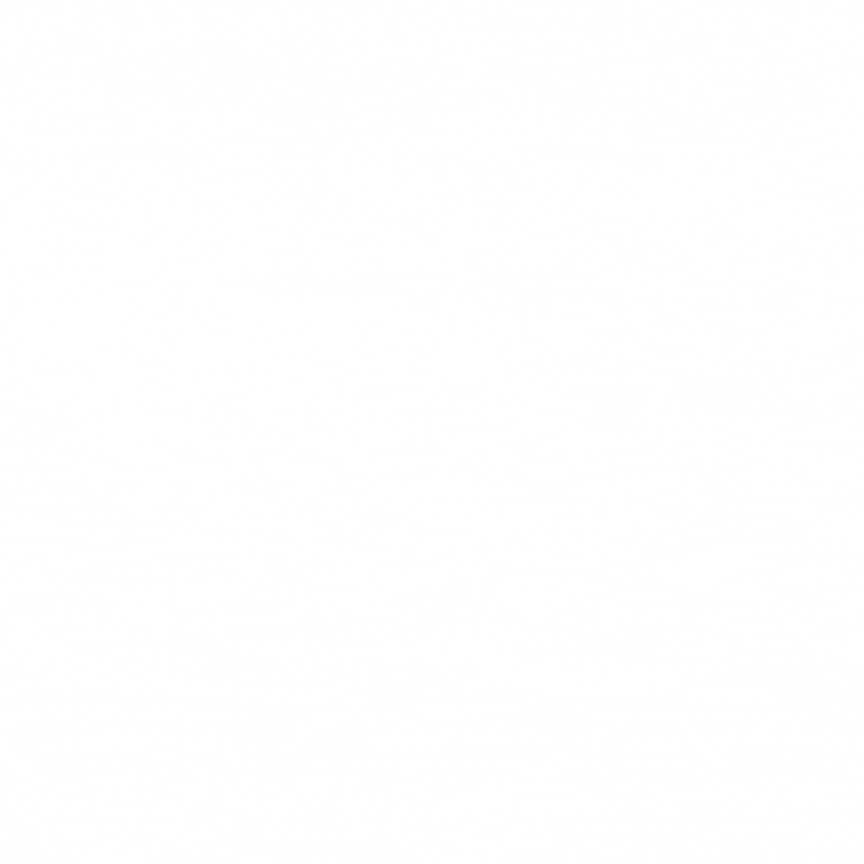 PT. Sinergi Data Totalindo
PT. Sinergi Data Totalindo is a group company of PT. Dynamic Advantage Partnerindo (www.dynamic.co.id), who have more than 15 years of experience in the implementation of various kinds of business management applications.

We focus on implementation to small to mid size companies of the easy of use yet powerful application that is: Odoo.

We also serve accounting and tax services. We record and maintain your data in a secure data center for whenever you need, the report is ready for you in real ...