Stai cercando dei servizi?
Contatta un partner in Australia
Stai Cercando un Negozio Vicino a Te?
Contatta un rivenditore
Gold

Partner

WilldooIT
Certified v10
Certified v11
Certified v12
WilldooIT are the first and most experienced Odoo partners in Australia, and in 2017 were elevated to Gold Partner status. We are a proud Australian IT company with over 60 years experience and expertise in the analysis, project management and technical skills that are vital to the success of your ERP implementation.

We were awarded Odoo Best Partner Asia/Pacific in 2017, 2015, 2013 and shortlisted in 2014 and 2016. ...
30 Riferimento/i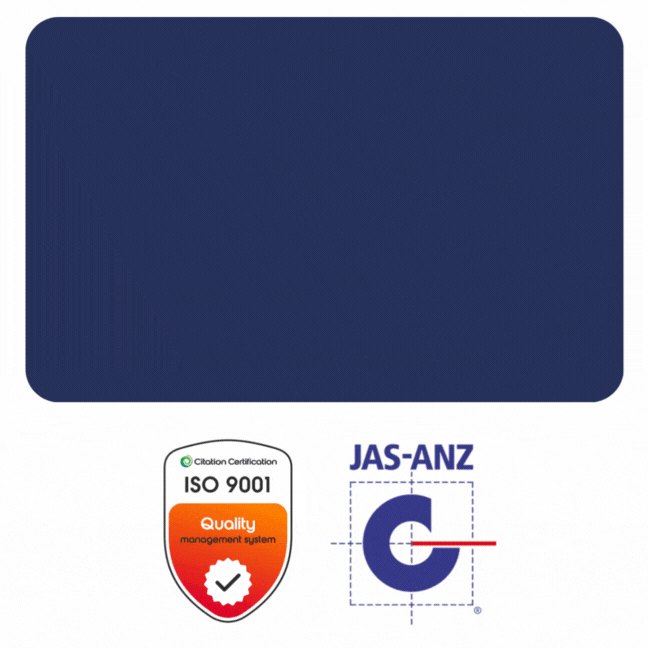 Havi Technology
Certified v11
TIME TO ELEVATE YOUR INVENTORY AND COST MANAGEMENT!

​​- What would you do when your current system fails to keep up with the workload?
- Such a scenario will turn real when your business grows bigger and requires higher precision in operating.
- Getting a new system, with greater inventory management and business integration, would be a smart move.
Contact us now, we help you understand more about Odoo prior to proceeding costly implementation phases.
1300 696 366 - INFO@HAVI.COM.AU ...