Stai cercando dei servizi?
Contatta un partner
Falinwa Limited 法林瓦管理咨询(深圳)有限公司
Falinwa Limited 法林瓦管理咨询(深圳)有限公司
Gold

Partner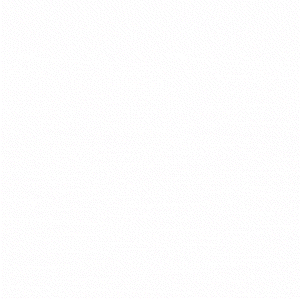 Room 30C, Block 2, Du Shi Yang Guang Ming Yuan, Futian District, Shenzhen/深圳市福田区车公庙都市阳光名苑2栋30C
Che Gong Miao
518042 Shenzhen/深圳
Cina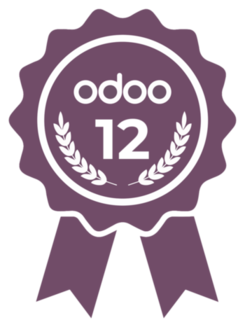 Falinwa, located in Shenzhen, is an international consulting firm expert in Finance, ERP integration and Business Intelligence. We are Odoo Gold partner in China and Indonesia. Our strength is to well understand your business model and your job in order to propose an adapted ERP solution at a competitive cost.

1. Odoo Service:
Odoo Integration

Odoo Migration

Training to end-user

Odoo Cloud service
2. Outsourced CFO / CIO:
Financial reporting and KPI for an easy decision-making process

Outsourced financial task force: Set-up of the business plan, Zero Budget, Company Valuation, Audits on internal controlling
3. All-included administrative and financial support package:
Setting-up: support for getting the relevant business license and meeting the associated administrative PRC requirements 


Management: definition and implementation of procedures, the proposal on the company organization

Finance: bookkeeping, tax declaration, financial reporting and key indicators


Decisional Information System: set-up of server, network, implementation of a customized data management system (Odoo, Excel)

​Human Resources: recruitment, payroll management
法林瓦是一家跨国咨询公司,提供专业的财务咨询、ERP集成和商业智能等服务,并在中国、法国和印尼设立分公司,其中印尼和中国都是Odoo金牌合作伙伴,也是Odoo社区协会会员。我们的优势在于充分了解客户所处的行业以及其商业运营模式,并为之提供具有竞争成本优势的、全局性的ERP解决方案。
1. Odoo服务:
Odoo集成

Odoo升级

Odoo培训

Odoo云服务
2. 金融/财务外包:

通过财务报表和关键绩效指标分析为企业提供专业的决策性建议

金融财务团队工作包括但不仅限于建立业务计划、零基预算、公司估值、内部控制审计等。
3. 行政管理和金融服务包:​
设立:营业执照申请,使企业符合中国地区行政管理要求
管理:定义企业管理流程,对组织机构提出建设性方案
财务:记账、纳税申报、财务报告和关键指标等
信息决策系统:服务器的设置与管理、网络维护等,实施定制化的数据管理系统(Odoo、Excel)
人力资源:招聘、工资管理等

Riferimenti