Stai cercando dei servizi?
Contatta un partner in Cipro
Stai Cercando un Negozio Vicino a Te?
Contatta un rivenditore
Silver

Partner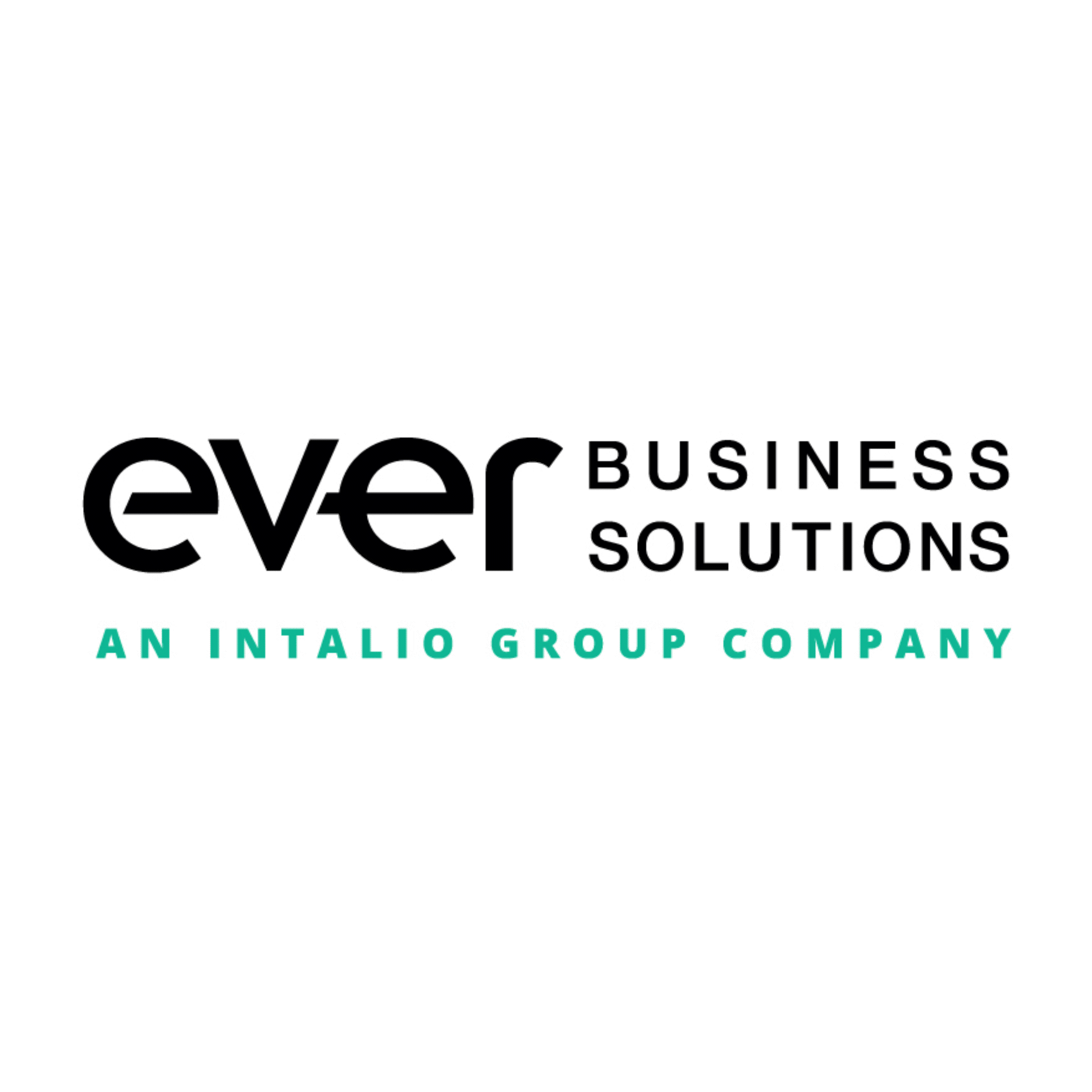 Everteam Global Services Limited
ODOO BEST PARTNER MENA AWARD 2020
Everteam Global Services - Now Intalio is an international software provider that brings about 30 years of leadership and innovation combined in Enterprise Resource Planning, Content Services, Process Services and Data Governance, responsible for the Cypriot and Greek market.
With its distinctive knowledge in advanced technology and conducted by its micro services architecture, Intalio emphasizes on covering all business needs related to various sectors and indu ...
1 Riferimento/i
Ready

Partner

Eplan Consultants Ltd
Eplan Consultants Ltd was established in Cyprus in 2008 with the vision to be the leading cloud consultant and cloud services provider in Cyprus and in the region. We are a team of professionals with several years of work experience in the Information Technology and Telecommunications sector, doing consulting, development, training, implementation and design on project base or otherwise for various companies in Cyprus and abroad.
2 Riferimento/i
Logosnet Services Limited
Certified v13
One stop shop for all your IT needs!

Logosnet Services LTD was founded in 1995 and it was the first Internet Service Provider (ISP) , and amongst the first Information Technology Services Providers entering the Cyprus market.

The company caters the needs of both the end-user as well as the corporate/government sector with a complete range of Information Technology services and solutions which are innovative, technologically advanced, secured, scalable, productive and effectively supported ...
1 Riferimento/i