Re: v11 custom website_template issue
Community mailing list archives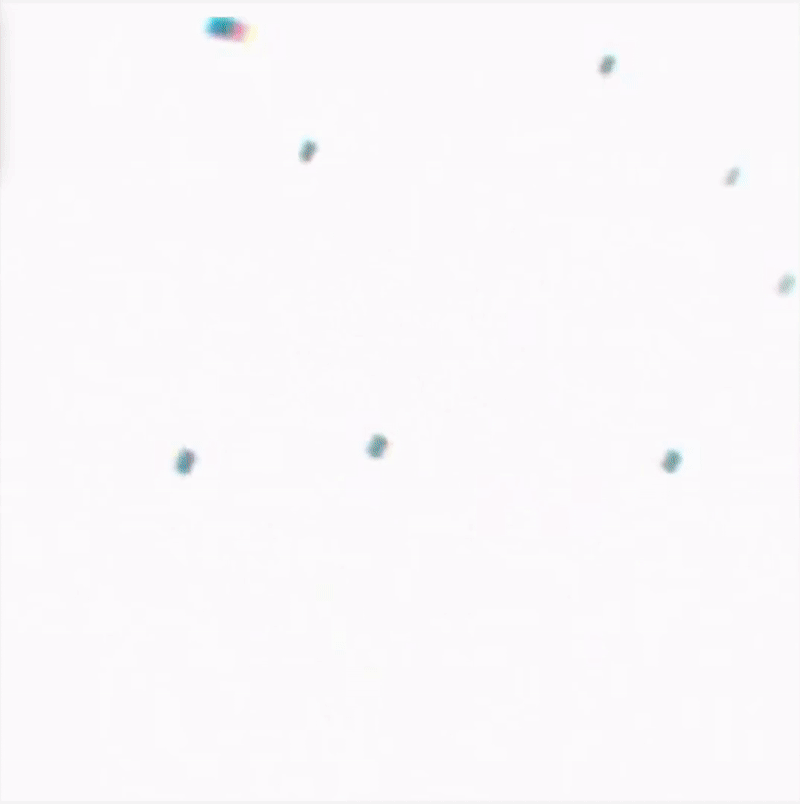 Re: v11 custom website_template issue
by
GLOBAL CREATIVE CONCEPTS TECH CO LTD (iWesabe)
-
28/10/2017 02:06:43
Dear Tanzilul Hasan,
This is not the issue of v11 and lxml. This means your xml code is not correct.
For instance the below code will raise same error.
<?xml version="1.0" encoding="UTF-8" ?>
<odoo>
    <foo name="ssss"></foo>
</odoo>
So you verify each lines in xml.

Thanks & Regards
-------------
Shameem Babu P K
Odoo Technical Consultant
______________________________
GLOBAL CREATIVE CONCEPTS TECH CO LTD
Kingdom of Saudi Arabia
E  : odoo@iwesabe.com
Ph : +966 13 895 6600; Ext:222
Mob: +966 539 079 660
Web: www.iwesabe.com
___________________
On 10/28/2017 08:50 AM, MD Tanzilul Hasan Khan wrote:

Hello,




I have a custom website_template module. When I try to install the module it gives following error:




AssertionError: Element odoo has extra content: template, line 3




In pycharm log: 

website_template.xml:3:0:ERROR:RELAXNGV:RELAXNG_ERR_EXTRACONTENT: Element odoo has extra content: template




I have checked the template format with v11 website but didn't find any difference. The system is using python 3.5.4 and pip3 installed lxml 3.5.0.




How can I fix this?




Regards,

MD. Tanzilul Hasan Khan.
Reference
by

-

28/10/2017 01:45:06

- 0

by

GLOBAL CREATIVE CONCEPTS TECH CO LTD (iWesabe)

-

28/10/2017 02:39:45

- 0

by

-

28/10/2017 02:17:36

- 0

by

GLOBAL CREATIVE CONCEPTS TECH CO LTD (iWesabe)

-

28/10/2017 02:06:43

- 0