Le registrazioni sono chiuse
Odoo is LIVE! 
Transforming the future of your business!
With shopping behaviors rapidly changing all over the world, brands are becoming more digitized than ever before and are leveraging multiple sales channels to drive customers to their businesses.

Are you being left behind in today's fast-paced, and increasingly digital eCommerce-centered experience?

If the answer is 'yes,' or 'maybe,' then it's time to take a look at and consider Odoo for how you can increase your competitiveness in the 21st century. Odoo is a suite of business apps where you can manage all of your physical and digital operations from one computer screen. All of the apps "talk" to each other, in real time, so you always know what's going on with your business and can get anything done in a few clicks.
Discover ways to grow your business
​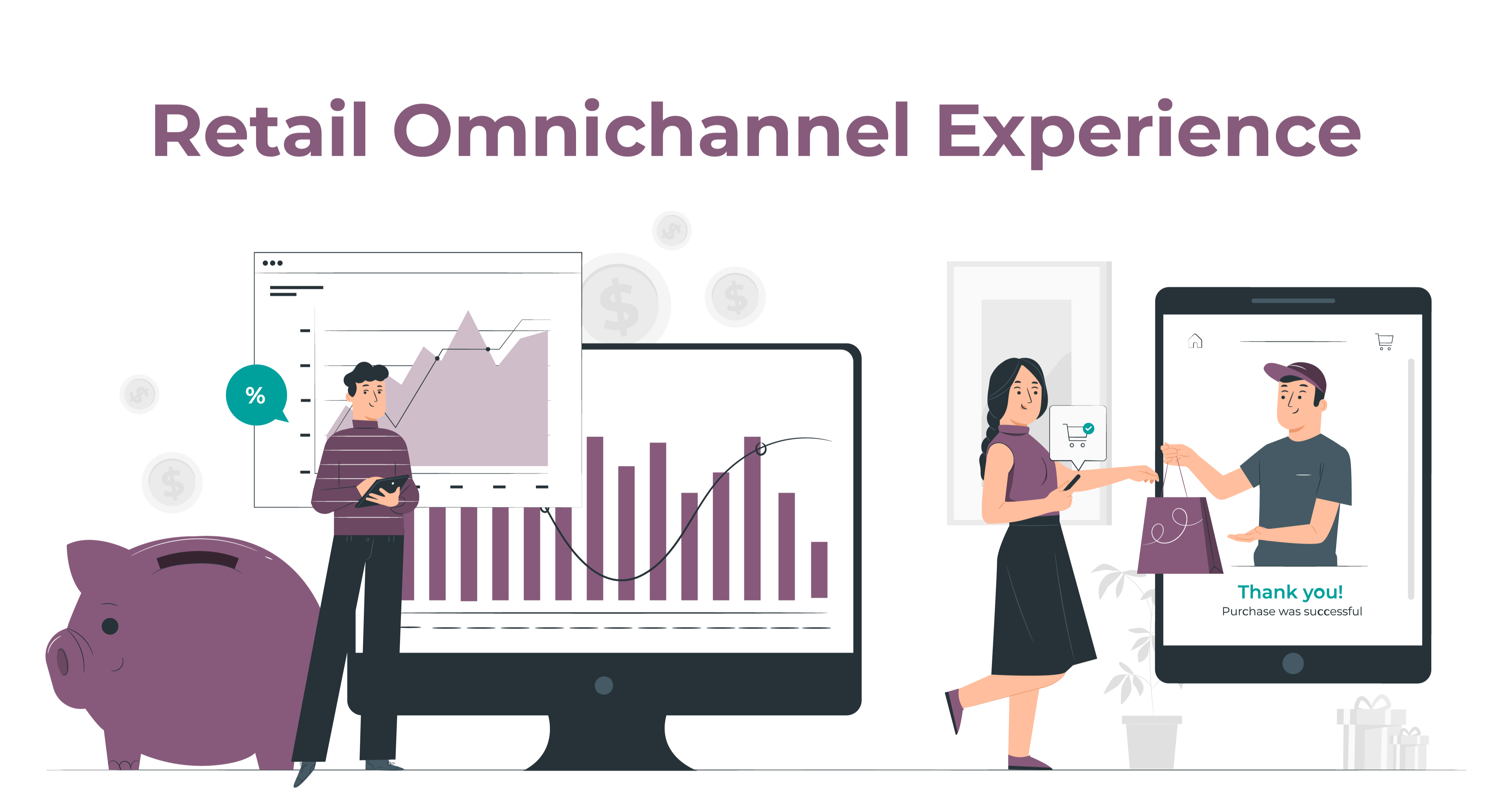 ​
In this webinar we will cover:

The Odoo value proposition: save time and money by consolidating operations, departments, and core business processes with ONE software (as opposed to many).

Syncing online and offline store sales data in real-time with Odoo Omnichannel Retail Business.

Increase recurring purchases by turning one-time customers into lifelong fans with Odoo Loyalty Program.

Re-engage abandoned carts and non-converters with Odoo Customer 360° View

Reduce friction around in-store sales data and the checkout experience by leveraging Odoo's PoS app.

Learn how to manually record transactions and become tax-compliant with the Odoo Accounting app which supports multi-country localizations.

Organize and execute your warehouse operations more efficiently with Odoo Inventory.


Why should I attend?
•  Meet Odoo experts
•  Provide quick & easy solutions to easily run your eCommerce business saving you time & money
•  Network with business professionals who share your interests and industry passion
•  Stay on top of the latest business management trends and technologies
•  Learn about new business technologies that are changing the way companies operate
How much are the tickets?

This event is completely free, but registration is required to get the link.

How do I register for this event?

To register, simply click the green button at the top-right side of the page.

What is the language of the event?

This presentation will be given in the following language: English
Presented by: 

Chintan Shah Chief Executive Officer - Brainvire Infotech
Kevin Clor Chief Information Officer - Tent and Table
Lee Jones Strategic Channel Partner - Odoo

In Collaboration with:

Award-winning Retail Digital Enabler and IT consultancy firm, Brainvire, is an Odoo Gold Partner in North America and Singapore. Brainvire provides solutions for eCommerce, ERP, CRM, Mobility, Customer Experience, Artificial Intelligence, IoT, and many others. Brainvire has empowered and transformed various retail businesses of all sizes across the globe, including Walt Disney, Entrepreneur.com, Insomnia Cookies, Bay Alarm Medical, FreshDirect, Landmark group, and more. 
Brainvire is headquartered in Dallas with offices in New York, California, Utah, UAE, and Kuwait. Brainvire is a strong workforce made up of 800+ IT innovators with 1500+ successful projects. Brainvire is committed to offering time-tested and innovative contributions in the Information technology field.
For more information on Brainvire please click on the link below: