Onblasting Technologies Lda
Onblasting Technologies Lda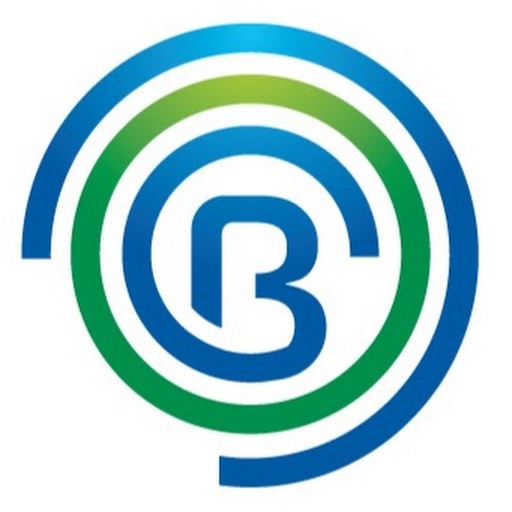 Implementato da

Rua Lino António n1 R/C Esq
2410 Leiria
Portogallo
Sector de atividade: Engenharia Industrial
Localização: Porto (Portugal)
Fundada em Portugal em 2013, a Onblasting Technologies fornece um equipamento de decapagem a jato de água, com elevadas taxas de confiança e produção no mercado global sendo o proprietário e o vendedor oficial da tecnologia ENVIROBOT.
A equipa de investigação e desenvolvimento está permanentemente a desenvolver novos sistemas para responder às necessidades dos clientes.
Business Sector: Industrial Engineering
Location: Porto (Portugal)
Founded in Portugal in 2013, Onblasting Technologies focus on providing the best waterjet stripping equipment with the best reliability and production rates in the global market. Onblasting is the owner and official seller of the ENVIROBOT technology.
Onblasting R&D team is permanently developing new systems to fit all customers' needs.