Ever East Med SAL Implementato da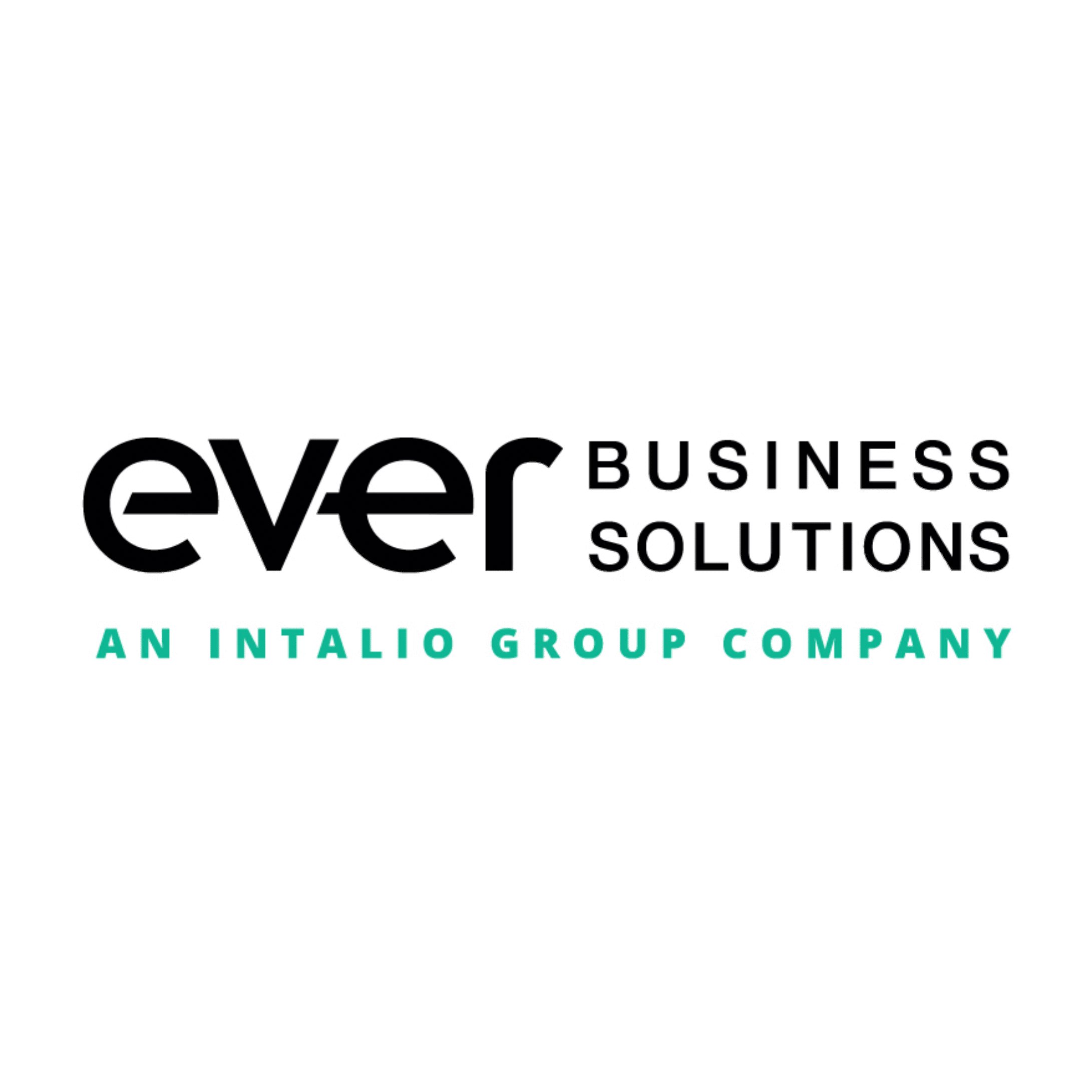 Naccache, Mar Mansour Street, Khoury Center
El Maten
Libano
+961 04 520445 / +961 04 520446
Ever East Med is a software vendor specializing in solutions centered across data and analytics technologies. Ever East Med is a leader in the areas of Content Management, Document and Correspondence Management, Records Management and Archiving.

Ever East Med mission is to help organizations reduce costs, minimize risks, and ensure compliance with norms and regulations including the new European regulation, GDPR (General Data Protection Regulation) and cybersecurity.
After meeting Odoo and testing V13 of the product, Ever East Med were pleased to choose Odoo as their main CRM and customer services system while granting the implementation to Ever Business Solutions. Their sales, marketing and support tasks are all managed on Odoo.