Headquarters: Orlando (Florida, USA)
Number of Employees: 15 Employees
Partnership Year: 2011
Services Offered: Implementations, Application Development, Extra Integrations, Support Services

Company History
Born in 2006 out of a website building company, Stephan Keller created the IT services provider known as Sodexis, an early adopter in the open source technology space. Stephan pivoted the focus of his business model to work more directly with an open-source ERP solution by Compiere. By 2010, Compiere was not actively developing its product anymore. It was time to look for a more long term solution that could evolve with the constant changes in business software methodologies and development of new process technologies. This was when Sodexis first encountered Odoo.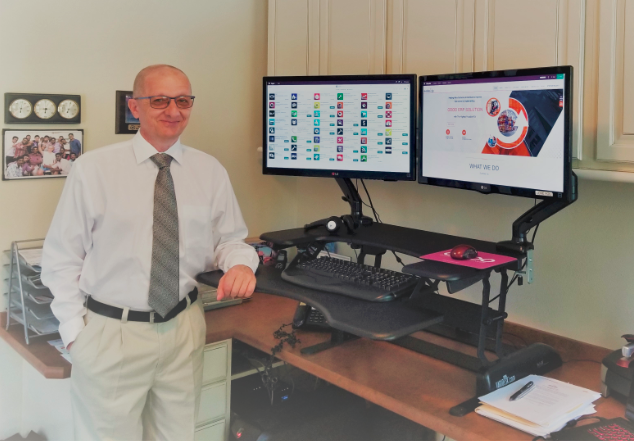 Stephan Keller at the office
At first it seemed like Sodexis might be back to square one, that is until they further evaluated Odoo...
They were very impressed by all of the things that Odoo offered - the community behind it seemed to be a very vibrant one, the partnership options were value-driven with a competitive offer, and the promise of future improvements was based on actions (both from Odoo and the massive developer community). Stephan noticed the abundance of radical improvements all within a short time that occurred between Odoo's new version releases. The code was getting more mature and the systems more robust and user friendly. Odoo turned out to be a nice transition from Compiere. Sodexis became an Odoo partner in 2011, became a Silver partner in 2012, and achieved the Gold Partner level in 2016.  Over the years Sodexis developed hundreds of its own Odoo modules and contributed to many Community ones.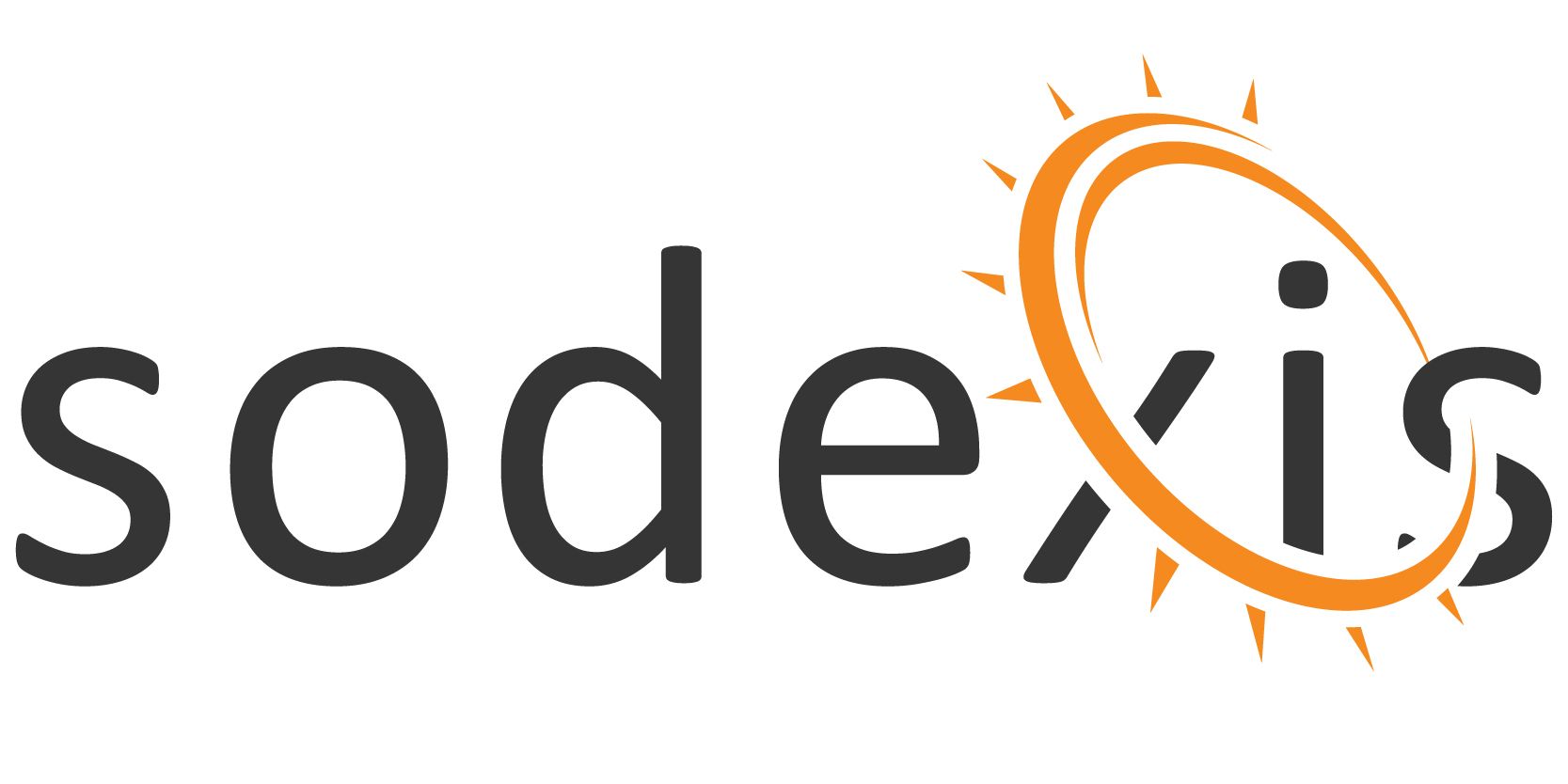 - The official Sodexis trademark.  
Sodexis Customer Success
The success of Sodexis has always been a result of their long term commitment to quality and customer satisfaction Stephan personally develops relationships with his customer base to ensure that his clients' needs are exceeded and that long term solutions are  delivered. For example, he is still working with his very first customer from 2006.   
  One of Sodexis' best success stories is Science First, a manufacturer and seller of engaging and informative science products for all levels of education. Before Sodexis became involved, Science First was using an outdated legacy solution with frequent performance issue, unstable, and with no IT support anymore.  They had clearly outgrown that solution and the disparate systems that didn't communicate with each other created a lot of inefficiencies. For example, their sales team had to go into the warehouse to see what supplies were available before placing or confirming an order. The sales orders were manually created and then physically handed over to the shipping department. Science First had been looking for more than a year for a valid replacement.  Sodexis came in and helped streamline all of Science First's processes. With Odoo Enterprise Stephan built out inventory, sales, purchasing, manufacturing, and accounting processes that were all integrated and saved Science First countless hours of manual work. Since Science First started using Odoo, it has been able to double the size of the warehouse, make several acquisitions, and ultimately it was acquired by an equity company at the end of 2016.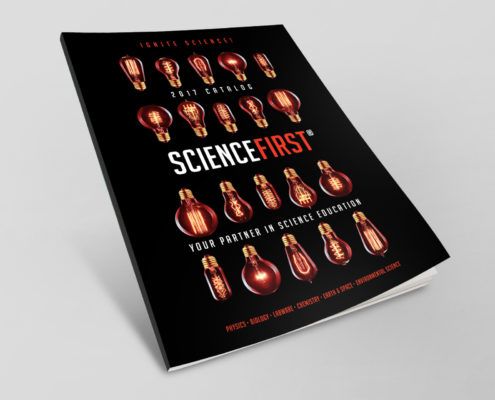 Sodexis + Odoo
For Stephan, open source software has always been the only option. As he puts it, "It is crucial to have access to the source code to be able to help our customers with all their implementation needs."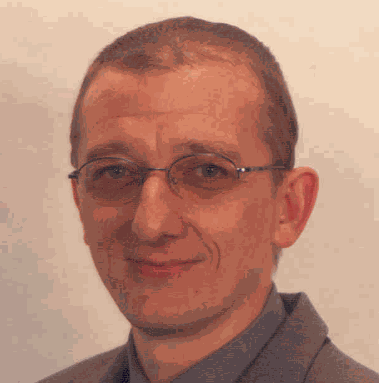 "I have a fantastic outlook on the future of Odoo. I get the sense that Odoo is on the brink of exponential growth and based on the increase in partners and implementations over the last year alone, we're already seeing that, it is amazing!"


Stephan Keller, CEO and Founder of Sodexis
Sodexis helps manufacturing and distribution companies improve their efficiencies by implementing the Odoo ERP solution with the highest return on investment possible. Sodexis' primary goal is to help its customers go through the implementation process successfully.
There are several reasons why Stephan is a firm believer of Odoo: it provides an outstanding ERP solution that evolves constantly, it has an excellent leadership team in Europe and the US, has a vibrant Community, and is growing at a fast pace.

About Sodexis
Sodexis Mission:
Our mission is to streamline the processes of manufacturing and distribution companies. Our Odoo ERP implementation methodology guarantees customer's optimal return on investment
Are you ready to take your business to the next level?
We're always ready to help!