Serpent Consulting Services Pvt. Ltd.
Serpent Consulting Services Pvt. Ltd.
Gold

Mitra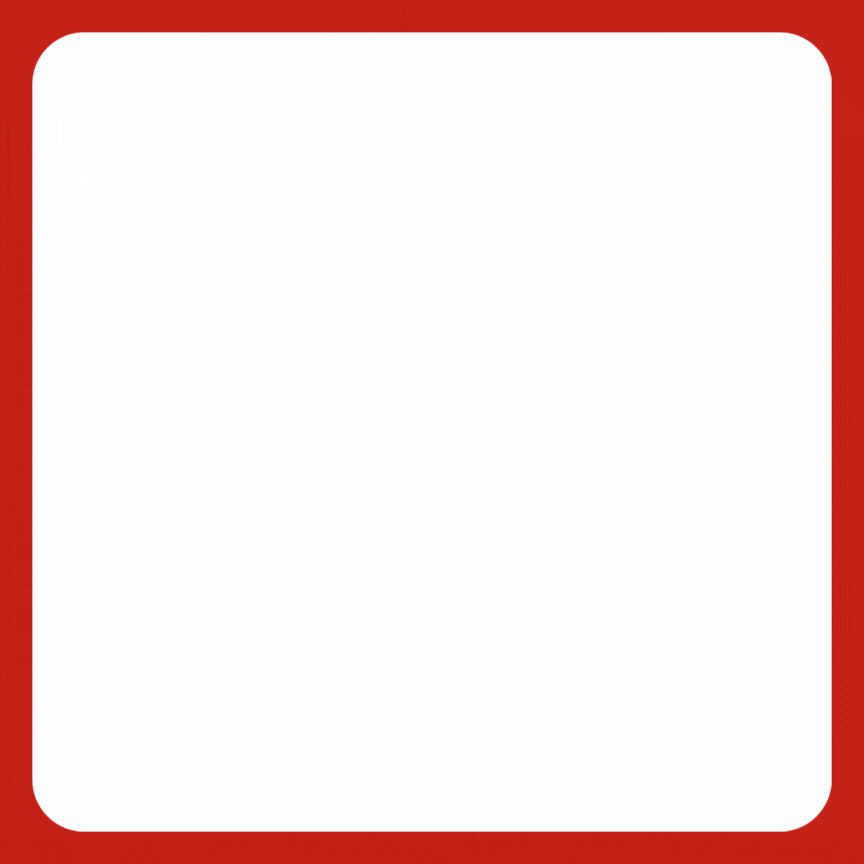 301 Siddhraj Zavod
Nr Kh-0 Circle, Vasna Hadmatiya,
Gandhinagar 382423
India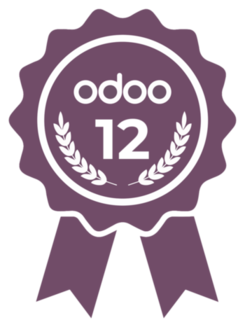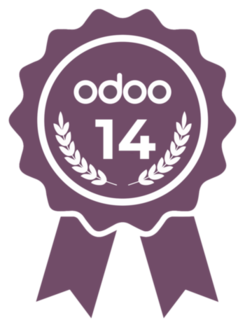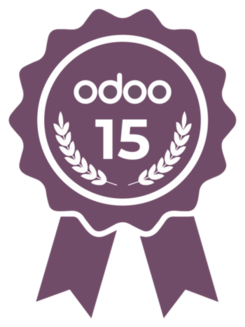 The Certified Odoo GOLD Partner and global consulting firm SerpentCS is working on Odoo since 2007, having huge experience in ERP Implementation with 80+ experts, serving variety of industry verticals to a broad spectrum of industrial niches, covering 170+ countries.
About Serpent -  https://www.youtube.com/watch?v=rue4vGQusbI

Serpent Consulting Services Pvt. Ltd. is led by highly dedicated & hard working Management having a gigantic experience working in OpenERP / ODOO.

WHO WE ARE?
Various verticals we serve:
- Education
- Hospitality - Hotel, Property and Restaurants
- Point of Sale Solutions for Retail industries
- Construction
- Manufacturing
- Services and IT
- Public Sector Implementations
- Fleet, Visa, Spa Salon, Gym, Law and CarWash Industries
- Localisation of various contries
- Healthcare
- Human Resource
- Customer Relationship Management
- Warehouse and Inventory Management
The Services
Our Team's Features that make them special include:
Years of Experience and Subject matter expertise

Customer friendly attitude 

Meticulously Hard working and Disciplined

Enthusiastic and Self motivated

Always at YOUR SERVICE
Connect to SerpentCS to get a right consulting and solve the problems of your ERP needs.
​
Referensi