Arkana Solusi Digital, PT
Arkana Solusi Digital, PT
Gold

Rekanan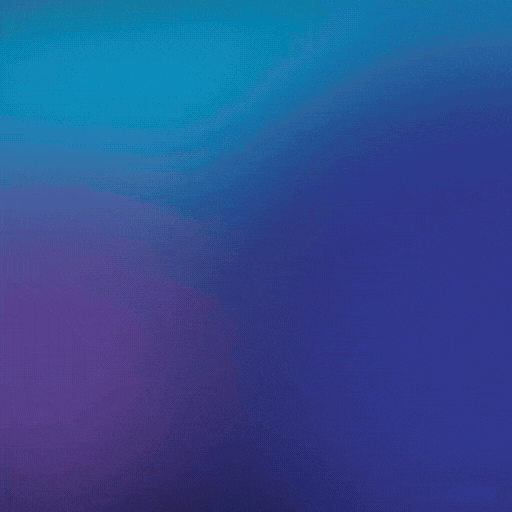 Jl. Ampera Raya No.50A
Kel. Ragunan, Kec. Ps. Minggu
12540 Jakarta Selatan
Indonesia
+62-81929333000 [WhatsApp / Voice Call]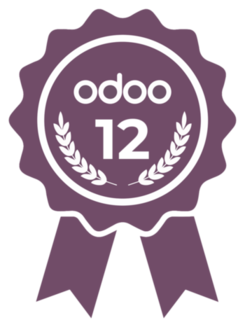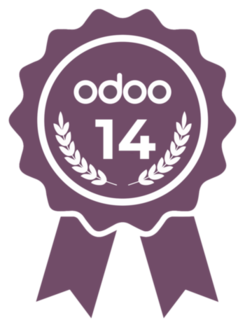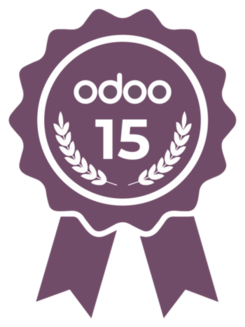 FEEL FREE TO TALK TO US FOR ANYTHING RELATED TO ODOO, get your free consultations today !!

We provide Odoo modules implementation and development services by leveraging high-end technologies including IoT, Automation and Control System, Mobile App development, Augmented Reality, 3D visualization using Unity, Data integration with API, and Business Intelligence.


About Us
Our experts team experience by more than 7 years in Odoo implementations and more than 15+ years in ERP industries. We are well-proven in Odoo since OpenERP 6 within various industries (Manufacturing, Distribution, Retail, Education, Pharmacy, Hospital, Field Service, and HR Outsourcing). With our strong functional team as well as our technical team, We strive to provide the best solution from Odoo for your company.

Learn Odoo with Us!
We provide regular Odoo Functional and Technical training class every month whereby it covers both theoretical and practical hands-on exercises. For more information and registration please contact us or visit and subscribe to our social media platforms.
"Odoo training from Arkana is very impressive and has a huge impact on the development of teams in our organization.", Adi Kurnia, IT Manager of PT Daya Anugerah Mandiri (Daya Motor)
Our Customers
Get full information about our customers
Visit Us
For more information, please visit
Referensi