Mencari Layanan?
Hubungi Mitra dalam Indonesia
Arkana Solusi Digital, PT
Arkana Solusi Digital, PT
Gold

Rekanan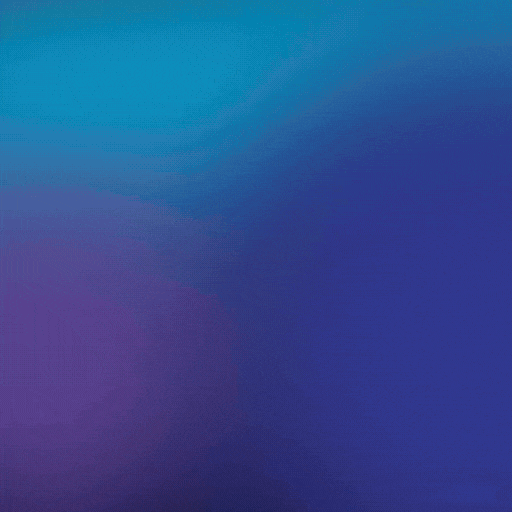 Treasury Tower, Lt 7 Unit F District 8
SCBD, Jl Jenderal Sudirman, Kebayoran Baru
12190 Jakarta Selatan
Indonesia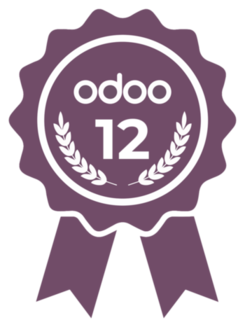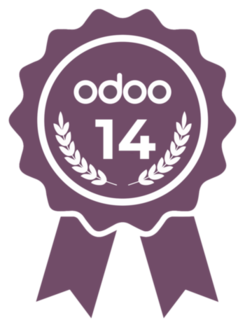 Special Promo Implementasi Mandiri


Dalam menghadapi situasi di tengah wabah Covid-19, kami menawarkan solusi implementasi mandiri khusus untuk customer Arkana agar bisa meningkatkan produktivitas sambil tetap #dirumahaja. Solusi ini gratis dan sangat membantu Anda yang ingin mengimplementasi Odoo di perusahaan Anda secara Fully Remote. Berikut adalah support yang akan kami berikan: 

Lifetime konsultasi functional untuk implementasi, konfigurasi, dan trouble shooting

Menyediakan template untuk export import master data dan transaksi

Instalasi Odoo di server Odoo.sh atau On Premise* (OS Linux, iOS, atau Windows)


1 slot peserta kelas training functional/teknikal untuk setiap pembelian 5 user

Bagaimana Caranya untuk menjadi Customer Arkana?
Caranya cukup pilih PT Arkana Solusi Digital sebagai Local Partner Anda ketika akan melakukan pembelian Odoo Enterprise. Jika Anda sudah berlangganan Odoo Enterprise namun tidak menggunakan Local Partner silahkan hubungi kami di info@arkana.co.id 
Don't let Covid-19 stop your dream!
About Us
Our team is experienced more than 7 years in Odoo and more than 15 years in ERP industry. We have been implemented Odoo since OpenERP 6 with varied industries (Manufacturing, Distribution, Retail, Education, Pharmacy, Hospital, Field Service, and Outsourcing). With our strong functional team as well as our technical team, we aim to deliver the best solution from Odoo for your company.

We are providing Odoo development services using high-end technology including IoT, Automation and Control System, Mobile App development, Augmented Reality, 3D visualization using Unity, Data integration with API, and Business Intelligence. We also upgrade your existing Odoo to the latest version.
Learn Odoo with Us!
We are opening Odoo Functional and Technical training class every month. For more information and registration please visit our Instagram
"Odoo training from Arkana is very impressive and has a huge impact on the development of teams in our organization.", Adi Kurnia, IT Manager of PT Daya Anugerah Mandiri (Daya Motor)
Visit Us
For more information, please visit
Referensi