Mencari Layanan?
Hubungi Mitra
Port Cities Vietnam
Gold

Partner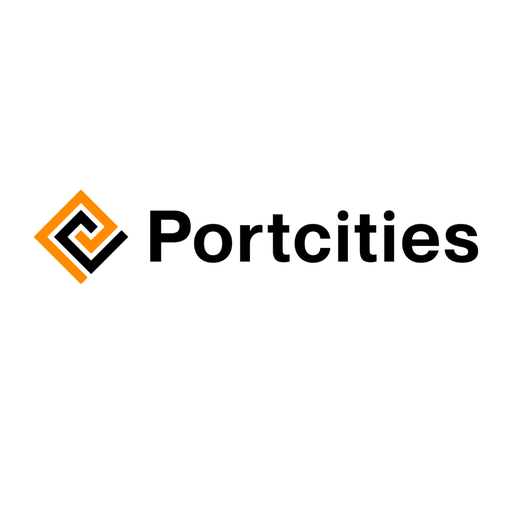 Tầng 15, tòa nhà LIM II
62A Cách Mạng Tháng Tám, Phường 06, Quận 3
Ho Chi Minh City
Vietnam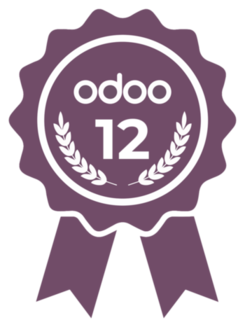 Port Cities is the leading Odoo partner in Southeast Asia with 20+ years of experience in Asian market, who helped dozens of various businesses grow by implementing ERP system Odoo. Our clients vary from small & medium enterprises, such as Alamboga, Sakapatat and JamAsia, up to giants like AEON, Ayam Brand or Paragon Technology (6000+ employees), Port Cities managed to deploy functioning ERP system based on specific needs of these businesses. 
With more than 100 Odoo full-time professionals located in Vietnam, Indonesia, Malaysia, Hong Kong and China, we are ready to assist your company with consulting, configuration, customization, training, etc. to ensure that your IT system meets your business requirements. We understand international trade, supply chain, logistics, manufacturing, retailing (points of sales and e-commerce), HR, accounting and other related functions, in both a global and an Asian context. 
We are ready to assist you with the whole process of ERP implementation to fit your specific needs - just drop us a message and we can meet over a coffee to discuss how can Odoo help your business grow.
Port Cities là đối tác triển khai Odoo hàng đầu tại Đông Nam Á với hơn 20 năm kinh nghiệm trên thị trường, công ty đã giúp hàng chục doanh nghiệp khác nhau phát triển từ việc triển khai hệ thống ERP Odoo. Với danh sách khách hàng đa dạng từ những doanh nghiệp vừa và nhỏ, như Alamboga, Sakapatat và JamAsia, đến những doanh nghiệp lớn, như AEON, Ayam Brand và Paragon Technology (với hơn 6000 nhân viên), Port Cities luôn tìm được cách để triển khai các chức năng trong hệ thống ERP dựa trên nhu cầu cụ thể của từng doanh nghiệp. 
Với đội ngũ hơn 100 chuyên gia về Odoo tại Việt Nam, Indonesia, Malaysia, Hong Kong và Trung Quốc, chúng tôi hỗ trợ công ty khách hàng từ việc tư vấn, cấu hình, tùy hệ thống biến đến việc đào tạo nhân viên cách sử dụng... để đảm bảo hệ thống IT đạt được yêu cầu của doanh nghiệp. 
Chúng tôi hiểu rõ thương mại quốc tế, chuỗi cung ứng, vận tải, sản xuất, bán lẻ (hệ thống POS và thương mại điện tử), nhân sự, kế toán và các chức năng khác, trong bối cảnh toàn cầu và Châu Á. Chúng tôi sẵn sàng hỗ trợ các câu hỏi của bạn về quy trình triển khai ERP phù hợp với nhu cầu thực tế - hãy để lại tin nhắn để hẹn lịch cafe cùng với Port Cities và trao đổi về cách Odoo sẽ giúp công ty của bạn phát triển tốt hơn.

References

3Sach Food

3Sach Food is a chain of gourmet markets with their mission to bring fresh quality food from the farm to the table of every family. It was brought to live by passionate Trang Nguyen with the intention of making better quality products accessible for more people in Vietnam. Everyone deserves to know what is in their food and be allowed to access the healthiest choice possible when it comes to nourishing themselves, their family and friends. Port Cities Indonesia .
Services and Solutions for the International Trade, Manufacturing and E-Commerce

Founded in 1997, Port Cities offers a range of IT solutions and corporate services to companies that trade products with Asia.

We understand International Trade, Supply Chain, Logistics and Manufacturing in a local Asian context and can support it with "best in class" products and services in Greater China and South East Asia. Tenzing Pacific Insurance Services
Tenzing Pacific is an insurance broker operating in several countries throughout Southeast Asia (Vietnam, Thailand, Cambodia, Indonesia, Laos, Myanmar & Philippines).