Mencari Layanan?
Hubungi Mitra
Ovento GmbH
Ready

Rekanan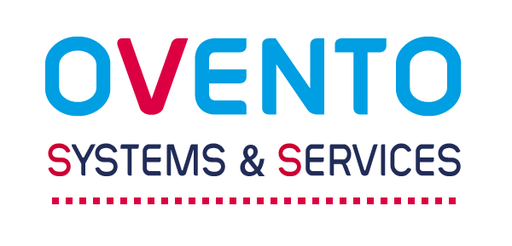 Via da Bernina 17a
CH-7504 Pontresina
Switzerland
Wir erarbeiten und implementieren  anwenderfreundliche, zeitgemässe Lösungen für technische und betriebswirtschaftliche Abläufe in kleinen bis mittleren Unternehmen. Mit dem Einsatz von modernen flexiblen Technologien und Systemen  erschaffen wir effiziente und verlässliche Workflows, angepasst an die Anforderungen unserer Kunden. 
Durch unsere langjährige breitgefächerte Erfahrung in verschiedenen Branchen können wir schnell die Bedürfnisse unserer Kunden erfassen, Lösungen vorschlagen und kostengünstig im Betrieb umsetzen. 
Unsere Leistungen reichen von Consulting, Coaching bis hin zur kompletten Umsetzung von Projekten.  Wir schauen über den Tellerrand hinaus und setzen auf zeitsparende praxisorientierte  Implementierungsmethoden zusammen mit dem Anwender. 
We develop and implement user-friendly, modern solutions for technical and business processes in small to medium-sized companies. Using modern flexible technologies and systems, we create efficient and reliable workflows, adapted to the requirements of our customers. 
Our long-term, wide-ranging experience in various industries enables us to understand the needs of our customers quickly, propose solutions and implement them cost-effectively in the company. 
Our services range from consulting and coaching to the complete implementation of projects.  We think outside the box and focus on time-saving, practice-oriented implementation methods together with the user.
Referensi