Mencari Layanan?
Hubungi Mitra
ODOOGAP LLP
Ready

Rekanan

16432 N Midland Blvd #188
Nampa, ID 83687
United States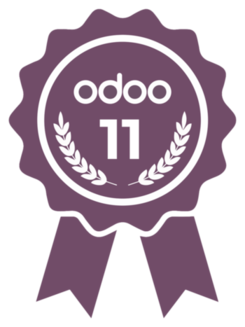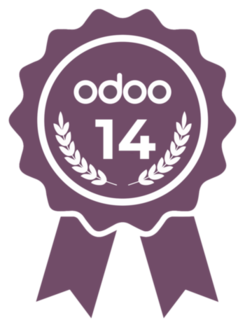 A team of Odoo developers and functional consultants.
Our team is highly specialised in Odooprojects since the 2010 early versions.
We:
* understand business language and translate it to Odoo.
* take care of your servers and data, making sure they are always available.
* provide a cost-effective service complying with all coding standards and best practices
You can find us on: www.odoogap.com
Referensi