Mencari Layanan?
Hubungi Mitra dalam Panama
Mauraco Group
Ready

Rekanan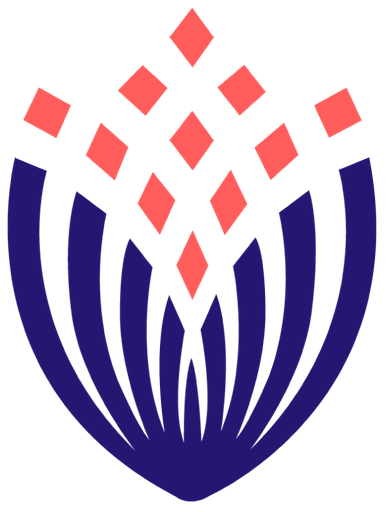 Panama
0819 Panama City
Panama
+58 212-763.65.31 +58 412-273.29.80
Somos un grupo empresarial que prestamos servicios tecnológicos de alto nivel, con la utilización  de las mejores prácticas ajustadas a las nuevas tendencias del mercado.

Nosotros como organización entendemos que nuestros clientes se encuentran en la búsqueda constante de la mejor relación Costo-Beneficio, lo cual siempre logramos, ya que contamos con un capital humano altamente capacitado y comprometido con el logro de objetivos direccionado a una excelente atención al cliente.

El trinomio perfecto para nosotros, está basado  en la armonía entre: Usted, Su idea y Mauraco Group.
Los servicios que prestamos son:
Consultoría

Tecnología

eCommerce

Mobile Solutions

Digital Marketing

Open source Programming

Odoo Implementations and Training

Php, Json, Rest and API Development

Metodologías Ágiles.
Referensi