Mencari Layanan?
Hubungi Mitra dalam State of Palestine
Jaffa.Net Software
Ready

Rekanan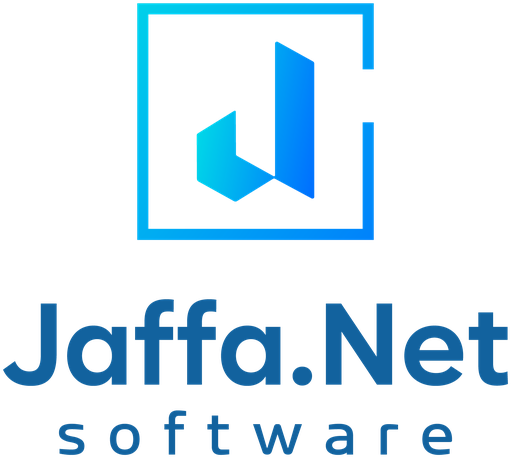 Jaffa.Net Villa, Al Mub'adeen St./ near Ministry of Labor Ramall
AL-Bireh, West Bank
00970 Ramallah
State of Palestine
Jaffa.Net is a total IT solution company. We provide Software (the Core Unit of Jaffa.Net), Hardware, Networking and Internet solutions. Jaffa.Net puts a great deal of emphasis on the quality and uses state-of-the-art CMM level 4 software engineering process. Since its inception, Jaffa.Net has one vision: To build Software and Networks for the Information Age.
Jaffa.Net in a short time received an international recognition. "Jaffa.Net is the Best Technically Advanced IT Company in Palestine" The CBI Report-an independent evaluation company from Netherlands that visited Palestine in June 2000. "We believe this company has very good prospects on both regional 

and European markets. Jaffa.Net is technically very advanced and has an international outlook. The company has many international contacts (United States and Arabic countries)". In addition "European customers are critical and require high standards from their foreign supplier in the field of organization, software, enterprise automation, quality and Human Resources development. We believe Jaffa.Net is well prepared to meet this challenge."
Jaffa.Net has invested a great deal in its employees and infrastructure and will continue to do so. Jaffa.Net uses state-of-the-art advanced programming languages such as Java, XML, C, C++, VB. Jaffa.Net also builds business applications using the Oracle database on both Solaris (Unix) and NT environments.Currently, Jaffa.Net is the only company with an experienced Internet programming team that builds secure e-commerce applications.

Jaffa.Net provides a full Financial Solution, Human Resource Management System, Hotel Management System, Hospital and Clinics Management Software, Banking and Billing Software.
Jaffa.Net is the only Palestinian company that holds world wide registered patents.
"I am very proud of working @ Jaffa.Net. I always learn new technologies and use the best practices in our products. Jaffa.Net respects and adheres to the customer needs." --One employee said.