Mencari Layanan?
Hubungi Mitra dalam Lithuania
ITVISION UAB
Silver

Rekanan Ukmerges 322
12106 Vilnius
Lithuania
info@itvision.lt; dainius.melinskas@itvision.lt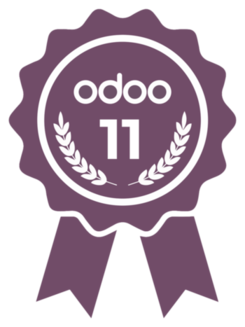 ITVISION is leading consulting and service provision company. We enable our clients to focus on business growth rather than on software. The company technology independence, highly skilled IT talents and more than 15 years of experience in the ERP field helps clients harness the power of innovation to thrive on change and guide their digital transformation journeys. We provide a full infrastructure based on private cloud. Our latest technology developments on AI grants the key advantage for supply chain and customer service experience. Our focus on ERP systems development and experience with mid-large scale customers guarantees timely managed implementation and full life-cycle of ERP system in your company. 
ITVISION is part of Advanced Manufacturing digital Innovation HUB.
Advanced Manufacturing digital  Innovation HUB Partners: Vilnius Gediminas Technical University, Kaunas University of Technology, ISM University of Management and Economics, Vilnius City Municipality, LINPRA association and others. The activities are coordinated by the Technology Center "Intechcentras"
ITVISION Odoo Cloud Based Product
Referensi