Mencari Layanan?
Hubungi Mitra
Hadron for business sp. z o.o.
Hadron for business sp. z o.o.
Ready

Rekanan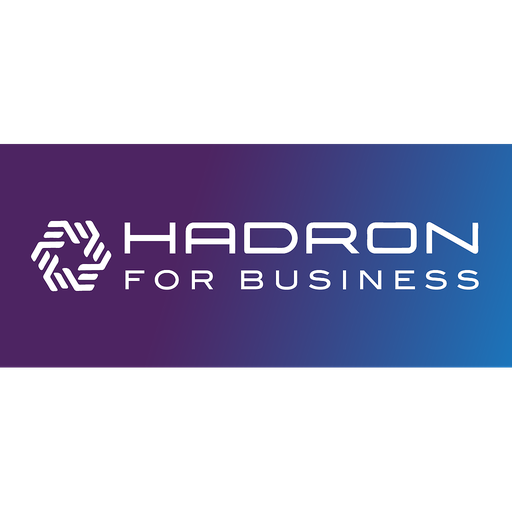 Szkolna 17
47-225
47-225 Kędzierzyn-Koźle
Poland
info@hadronforbusiness.com
At Hadron for Business, we specialize in omni-channel solutions integrating e-commerce, POS locations, Warehouse management and many integrations with Bpost or GLS shipping manager, ING Bank or Comarch Optima etc. All seamlessly integrated. We take quality of our solutions very seriously and strive to provide exceptional customer service to our clients on every level of the project lifecycle.
Hadron for Business is a rapidly growing service company existing since 2011 on the Belgian market and right from the start offering comprehensive ICT services. While maintaining reasonable quality and price ratio we rapidly gained recognition of new clients. We specialize in providing towards our clients professional, comprehensive services in the field of:
Odoo CRM ERP implementation, 
Odoo Hosting
Odoo Custom Development
Odoo integrations

We are programming in the latest coding standards and following newest trends. Our team consists of internationally experienced Business analysts, programmers, developers and digital marketing experts.
Referensi