Mencari Layanan?
Hubungi Mitra dalam Lebanon
Mencari toko lokal?
Menghubungi reseller
Silver

Rekanan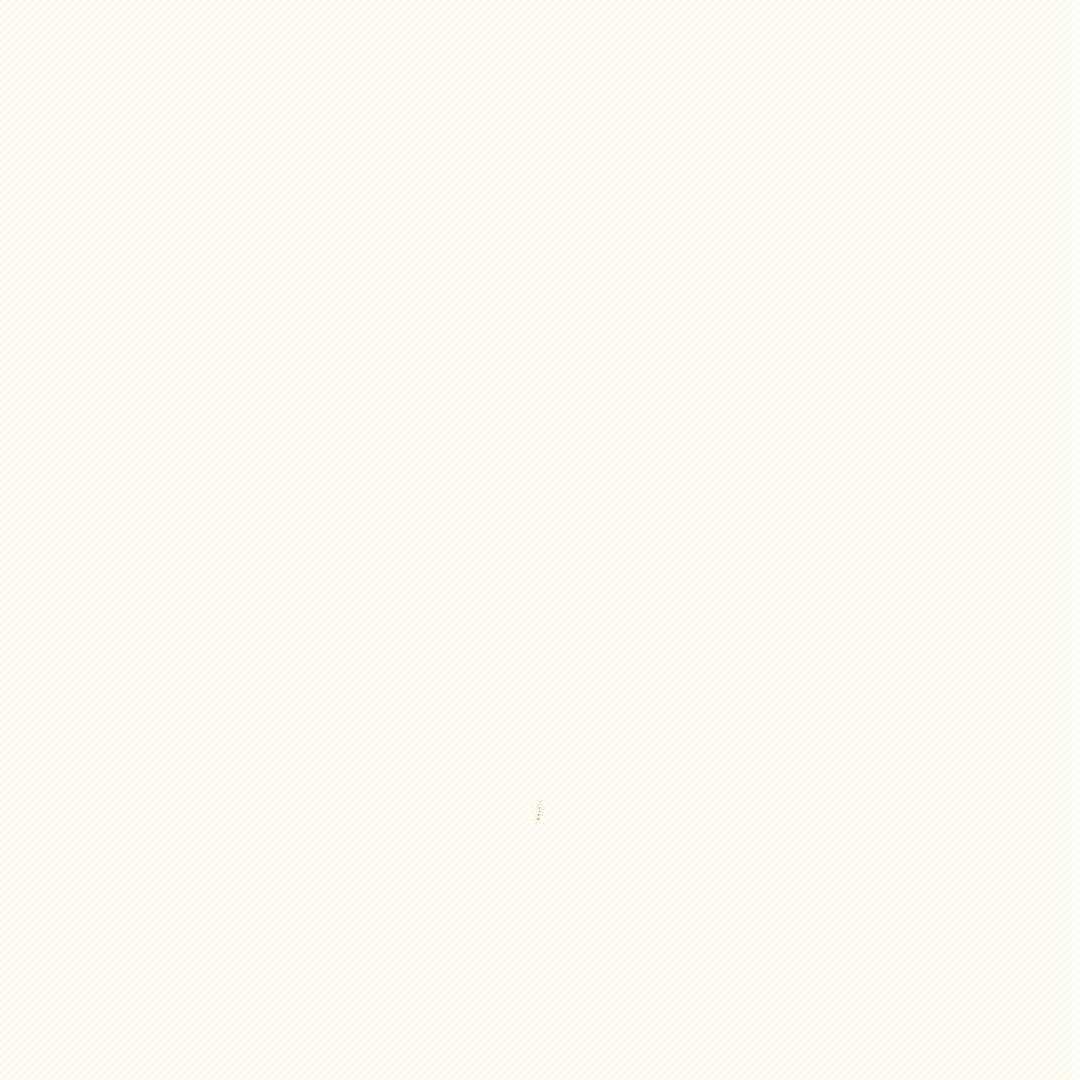 Azkatech
Certified v12
Azkatech is an official Odoo partner in Lebanon, and we are ready and waiting to help you with Odoo implementation Lebanon wide and beyond – as well as customization, troubleshooting, and ERP development for all types of businesses and industries.

The Azkatech team has over two decades of comprehensive experience in Software development and ERP implementation and boasts a good deal of satisfied customers worldwide who choose us when they are looking for an Odoo partner in Lebanon for all things ...
5 Reference(s) Business solution advisors
BSA has over 14 years of experience of delivering effective business management solutions to a broad spectrum of organisations ranging from large companies to small/medium enterprises across the MENA region. Whilst technical competency is one of our key strengths, customers are able to leverage our wealth of business experience, knowledge and expertise ensuring a fit for purpose, low risk, low cost implementation ...
4 Reference(s)

NavyBits
Certified v12
We help our customer to grow their businesses by leveraging Odoo, the best business apps for with complete coverage for CRM, ERP, HRMS, Accounting, inventory management and others. We also provide custom odoo app development as well as customized Chatbots, mobile applications and web applications.
3 Reference(s)