Mencari Layanan?
Hubungi Mitra dalam Lebanon
Mencari toko lokal?
Menghubungi reseller
Gold

Rekanan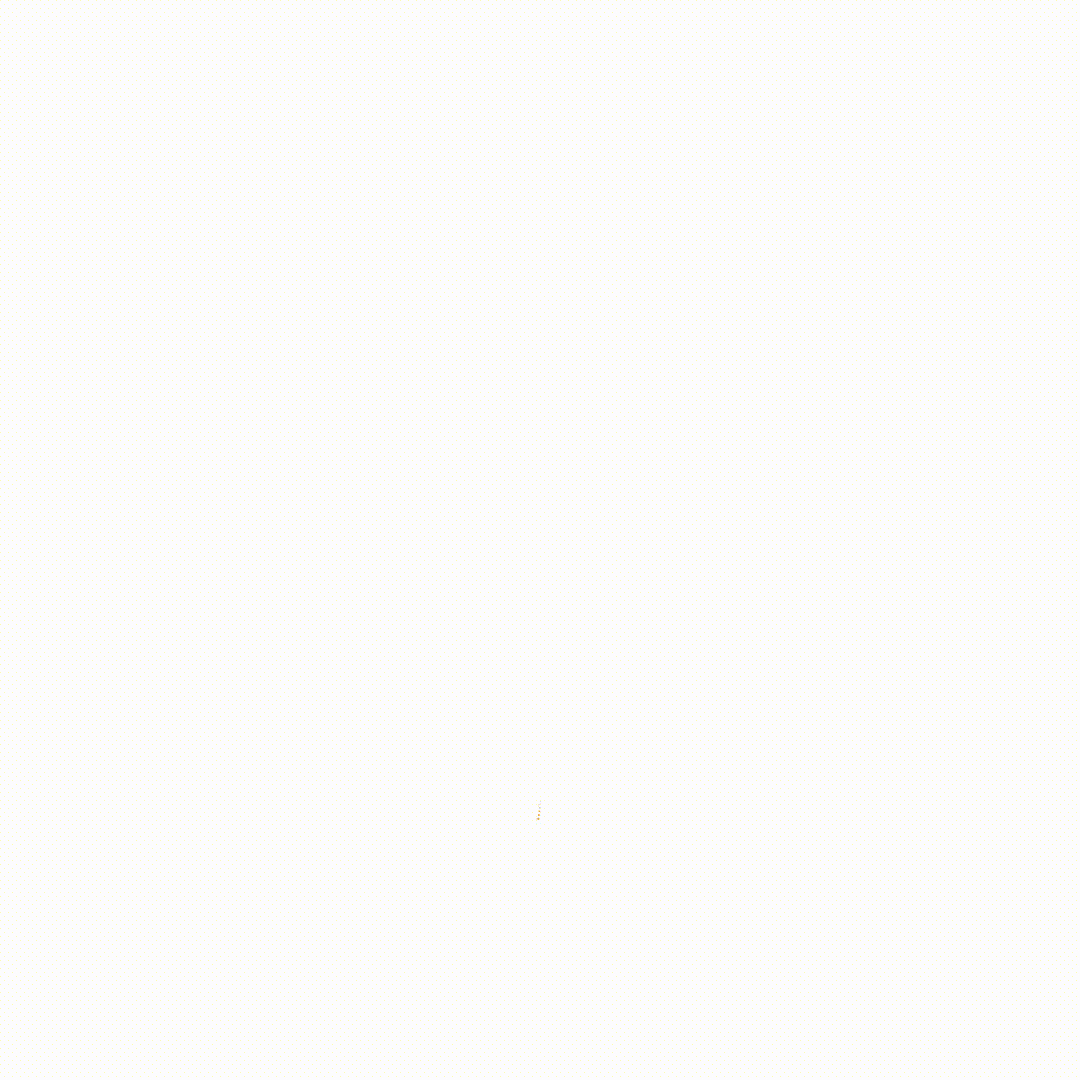 Azkatech
Certified v12
Certified v13
Azkatech is an official Odoo partner in Lebanon, and we are ready and waiting to help you with Odoo implementation Lebanon wide and beyond – as well as customization, troubleshooting, and ERP development for all types of businesses and industries.

The Azkatech team has over two decades of comprehensive experience in Software development and ERP implementation and boasts a good deal of satisfied customers worldwide who choose us when they are looking for an Odoo partner in Lebanon for all things ...
15 Reference(s)
Ever Business Solutions
Certified v12
Certified v13
ODOO BEST PARTNER MENA AWARD 2020
Everteam Global Services / Ever Business Solutions is an international software provider that brings about 30 years of leadership and innovation combined in Enterprise Resource Planning, Content Services, Process Services and Data Governance, responsible for the markets of Lebanon and Jordan.

With its distinctive knowledge in advanced technology and conducted by its micro services architecture, Ever Business Solutions emphasizes on covering all business needs r ...
8 Reference(s)