Mencari Layanan?
Hubungi Mitra dalam Afrika Selatan
Datasmith (Pty) Ltd
Gold

Rekanan Gate 1, Victoria Junction
Prestwich street, Green Point
8005 Cape Town 0081
Afrika Selatan
Brandon@datasmith.co.za; nicole@erpweb.co.za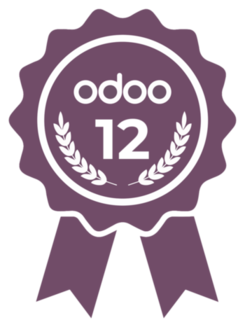 Datasmith's experience and capabilities will ensure your company's Odoo implementation is
a success. Datasmith has effectively and timeously implemented Odoo ecommerce, point of sales, financials, warehousing, projects, sales, purchasing and CRM.
More and more SA businesses are implementing Odoo every week as they realise the benefits of open-source principles. We are proud to deliver Odoo services to our clients and look forward to more companies joining the community.
Referensi