Proyectos y Construcciones Grupo 2, C.A
Proyectos y Construcciones Grupo 2, C.A Diimplementasikan oleh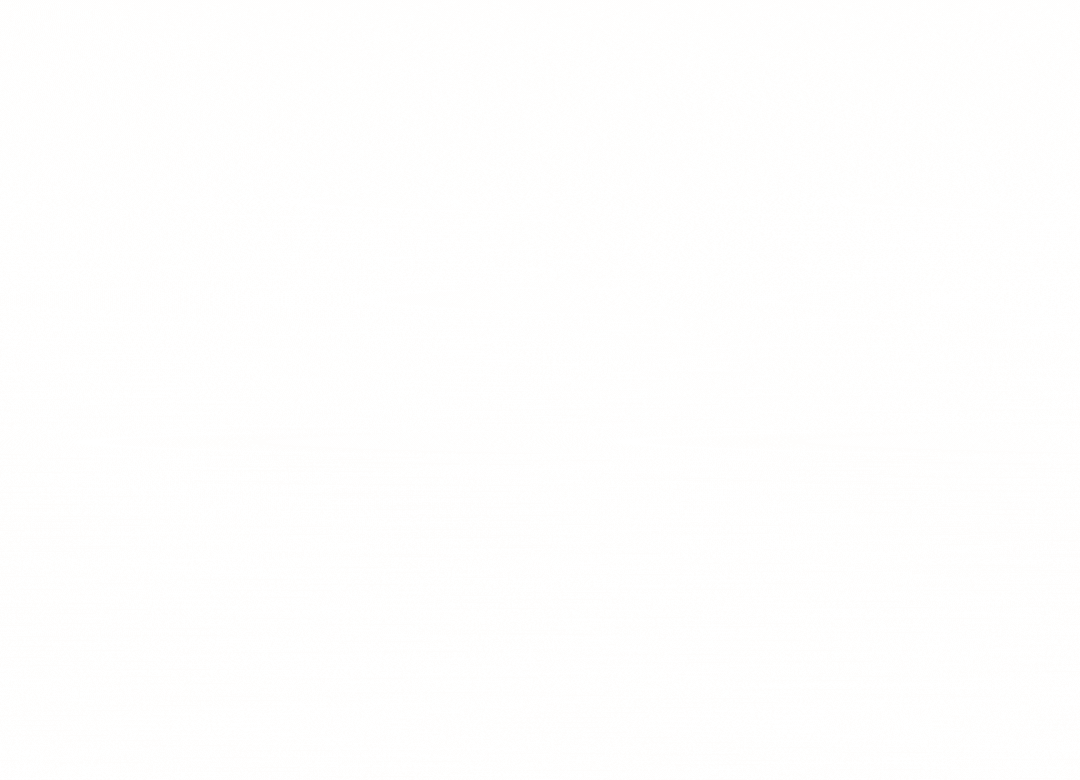 Avenida Francisco de Miranda. Edificio: ILSE. Piso: Mezzanina Of 6
Urbanización Los Ruices
1070 Miranda CA
Venezuela
Proyecto: MAgmAVERSE

Enabling people to have meaningful experiences within the web 3.0
We are a coalition of web 3.0 enthusiasts with the common goal of bringing people new ways to experience their lives by integrating web 3.0 applications into the everyday activities of societies around the globe.

MAgmAVERSE serves as a liaison between the Real World needs/problems and the solutions that Web3 applications can serve. We believe that this is just the beginning of this amazing new era, and we want to help people become part of it by building customer-centered bridges between both worlds.

We are a fully enganged community that collaborates, promotes and invests!
By building a community of enthusiasts, creatives, and experts, we create connections that can activate the right channels to spread the word about your project on new customer segments and industries. We are willing to invest in new ideas from our community members and to connect experiences through new trusty ways like DAOs. Come join us and bring your ideas to life.

We are focused on collaborating with anyone that is willing to put in the work to make their dreams come true. One community, multiple opportunities!