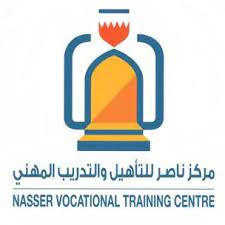 Nasser Vocational Training Center (NVTC)
The establishment of NVTC reflects the sincere interest in providing quality education to Bahraini nationals and being a standard of leadership for all of the Kingdom of Bahrain. NVTC addresses the need for national youth to be trained in technical and vocational fields.
NVTC is a chance for young men to complete their education and obtain professional training simultaneously. This will qualify them to take part in developing vocational and technological plans and programs for entities around Bahrain and the opportunity to study further at university level.
Our program is specifically designed to international industry and business standards. This is to ensure that NVTC graduates are employable and ready to meet the requirements of local and international commercial organizations.