Everbolt Engineering
Company Name: Everbolt Engineering (Pvt) Ltd 
Location: Sri Lanka
Industry: Engineering, Manufacturing, Supplies and Equipment
Company Size: 60
No. of Odoo Users: 30+
Hosting Type: Odoo.sh
Apps Implemented: Blogs, Surveys, Documents, Notes, Social Marketing, Dashboards, Email Marketing, Calendar, Contacts, Employees, Time Off, Manufacturing, eCommerce, Website, CRM, Purchase, Inventory, Accounting, Sales, Invoicing, Discuss
Partner Name: Centrics Business Solutions (www.centrics.lk)


Established in 2015 in Sri Lanka, Everbolt Engineering (Pvt) Ltd. is an industrial automation and engineering services provider with a comprehensive range of products, such as panel builders, machine manufacturers, and process plants. Setting its goal to lead the industry in Asia in the future, the company is making its first steps with new showrooms in Dubai, South Asia, South Africa, and North Africa to expand its services.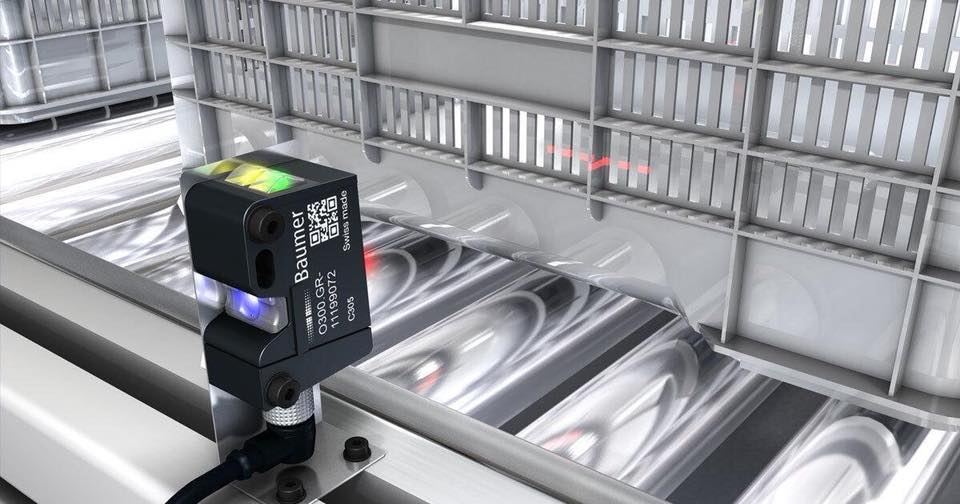 Growing Out of the System
Before Odoo, Everbolt was supported by no more than the accounting software QuickBooks on the backend, leaving most tasks to manual labor. For instance, pre-manufacture cost comparison took as long as one week because every piece of information and RFQ had to be gathered and drafted manually, then typed into an Excel sheet to find the best deal. The purchasing team would email the warehouse team to book slots to manufacture finally.
The company also needed a more comprehensive report generation system. The QuickBooks subscription could only provide general sales and procurement analysis reports without integrating with other business record tools. As the company continues to expand its operations and pursue new business opportunities, it has become increasingly important to have a sophisticated reporting system that captures all sales data and generates metrics such as business performance, quotation, and quotation to sales order reports, which allows the managers to make accurate and profitable decisions, and increase productivity within the team.
A Pleasant Surprise
After implementing Odoo, the team's efficiency increased by roughly 40-50%.

Turning to Centrics Business Solutions, Everbolt was instantly intrigued by what our Gold Partner could offer — an efficient, flexible, and user-friendly Odoo backend system with support from its dedicated helpdesk team whenever assistance and training are needed, ensuring all staff at Everbolt get on board within one month.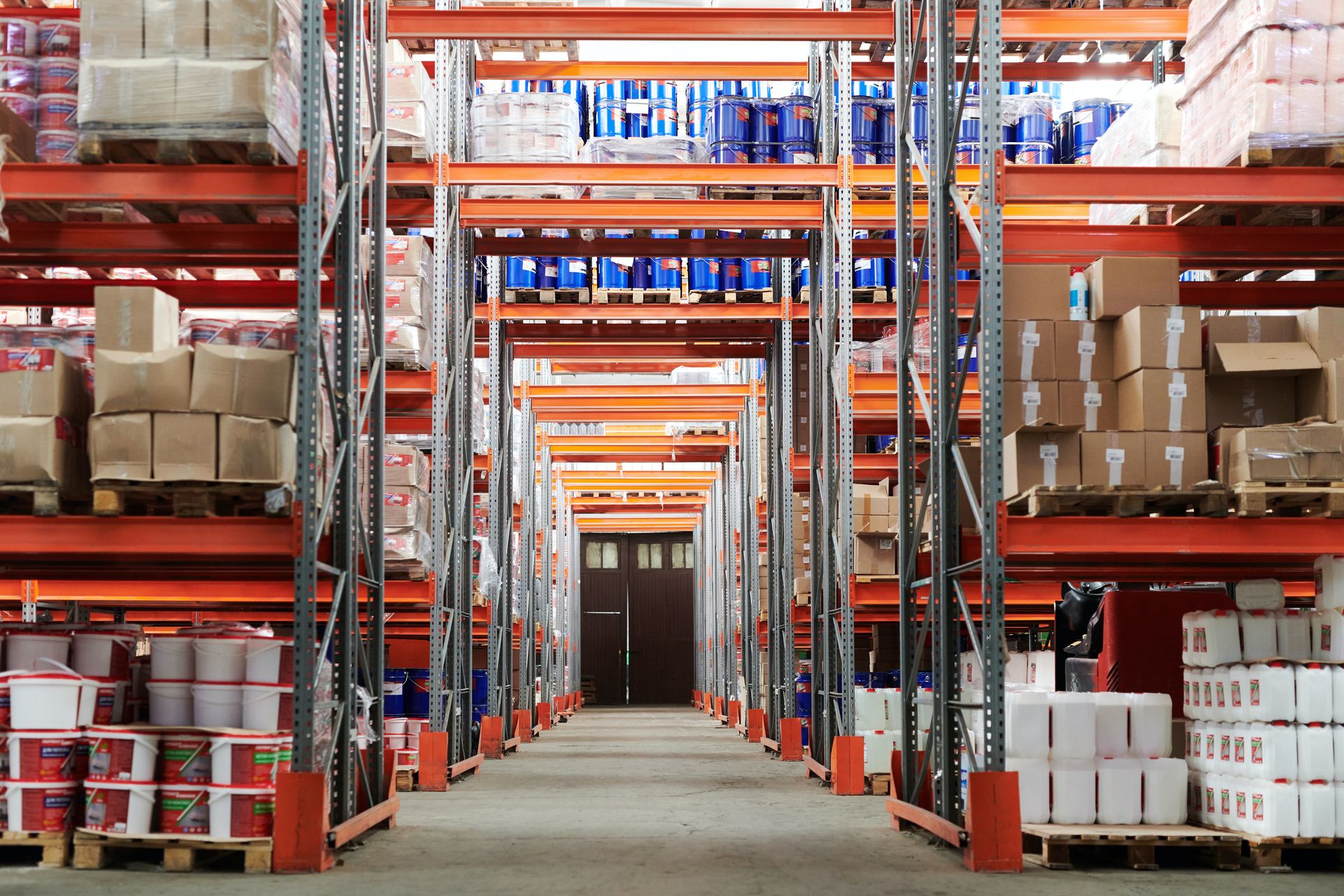 The most significant change Everbolt experiences with the Odoo implementation is the efficiency in managing purchase orders and pushing the product line and approval process to optimize the company's resources. The cloud-hosted system automates 90% of the RFQ creation process by extracting information from the integrated Odoo Purchase, Inventory, and Invoicing apps. Once a request from a customer is received, the purchasing team at Everbolt can immediately check up on available stock on Odoo Inventory and compare the prices from vendor quotations on the Purchase app to find the best deal and make an offer to create an invoice accordingly. A process that used to take days is now done with Odoo in minutes, in one window. 
This digitized workflow allows Everbolt to cut down on paper waste and encourages data centralization that helps managers make timely and profitable business decisions. With all purchases and sales records consolidated into one database, directors and managers at Everbolt can now generate customized business performance reports with a few clicks within the system that allow them to spot the best-performing products, salespeople, and seasons and design the most suitable strategy with references to these numbers.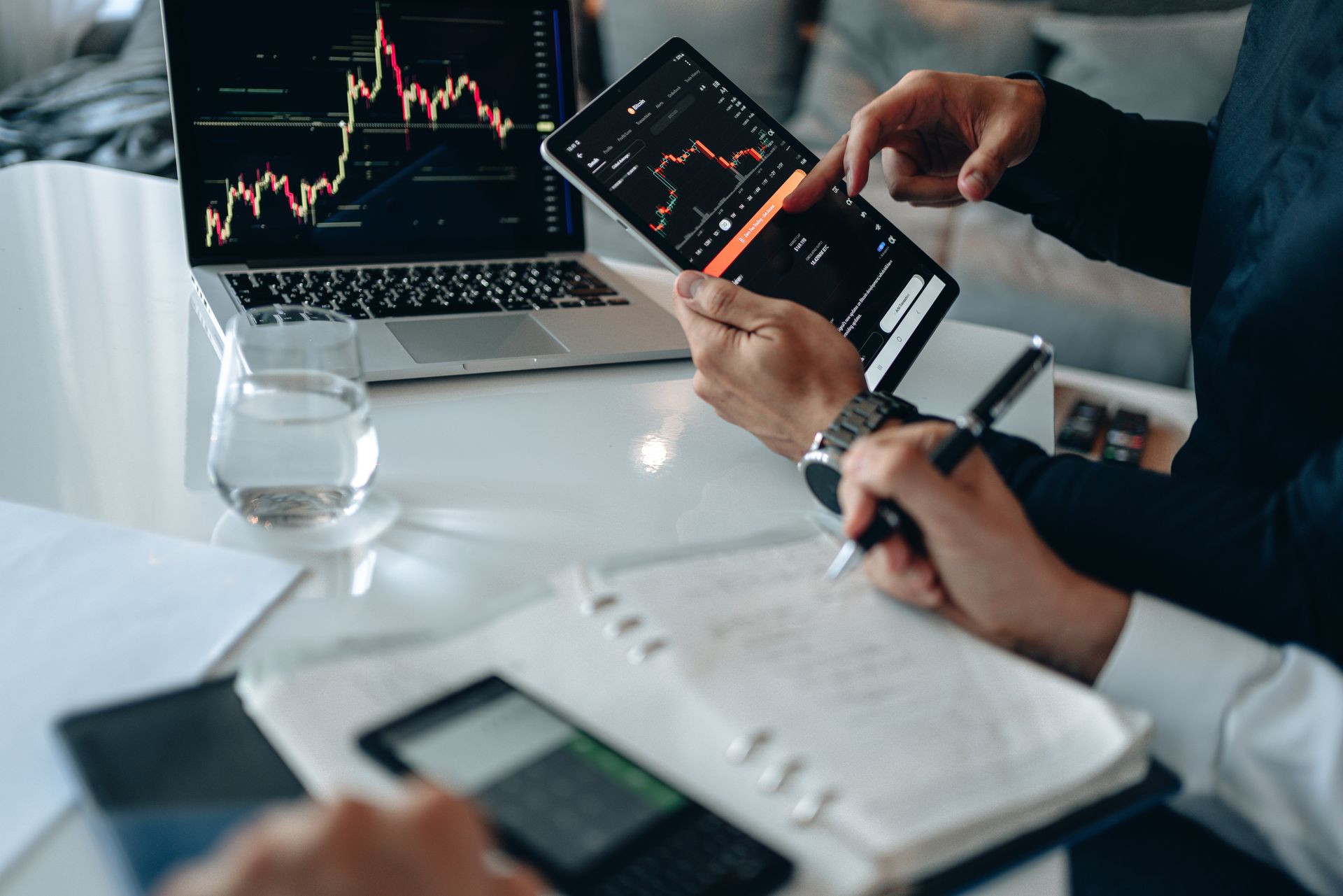 Managing sales on Odoo online also brought Everbolt a more precise division of labor and protected the business from social turmoil. Using the Odoo CRM and Sales apps to keep track of all leads, Everbolt separates salespeople into two teams, one in the office to cater to all incoming requests and the other outside the office to reach out to new opportunities, optimizing sales performance. The outward team can access the cloud-hosted Odoo system anytime and anywhere to pull out details whenever needed to give a more informative pitch to potential clients and increase business prospects. Meanwhile, the office team gets instant updates on the shared database. Accessing the company database and managing the business online outside the office also helped Everbolt maintain services during dire times when Covid and protests hit Sri Lanka, respectively, in 2021 and early 2022, when the Everbolt staff was forced to work from home.
And what surprises Everbolt the most of out all apps are Odoo Website & eCommerce, and Email Marketing. With a crisply designed eCommerce website integrated with all the backend apps, Everbolt can cater to more corporate clients on everbolt.lk with all order details automated on the backend and having the sales and inventory team notified to act accordingly. At the same time, the Odoo Email Marketing app helps strengthen the collaboration between Everbolt's marketing and sales teams — the app automates customized emails to target the right audience in the client base with the right products to generate more leads.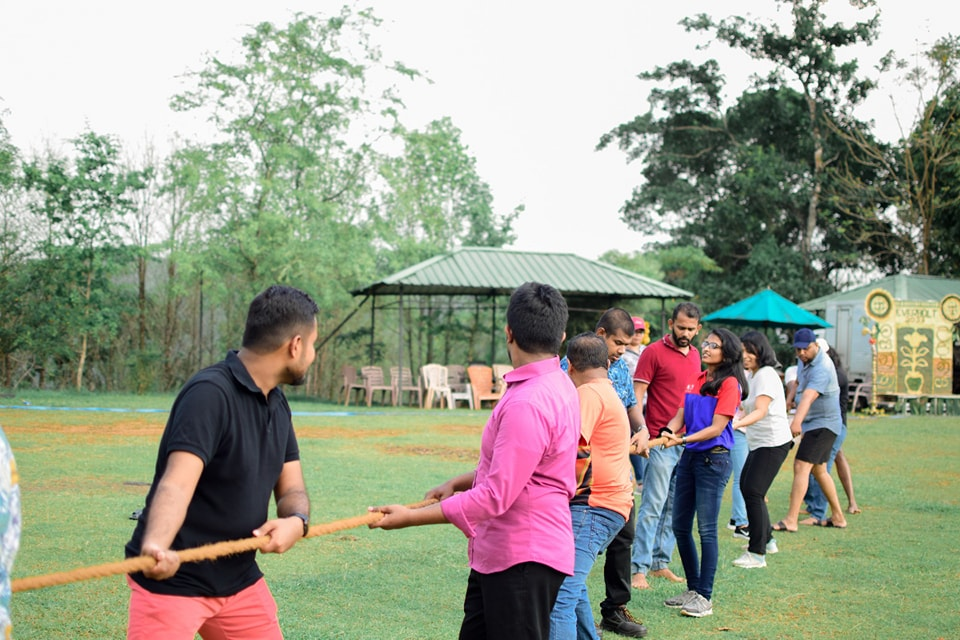 Onto a New High
Overall, Odoo helps Everbolt overcome limitations by streamlining the workflow and optimizing resources while constantly creating leads to push the company onto a new high. With expert assistance and training from Centrics Business Solutions, Everbolt is well-positioned to achieve its goal of leading the industry in the future.
Everbolt Engineering