Re: Odoo implementation on Manufactoring
Community mailing list archives

Re: Odoo implementation on Manufactoring
by
-
02/25/2016 13:27:10
I think this is a good place to start!
But Sodexo and Toyota are some of them.
Thanks,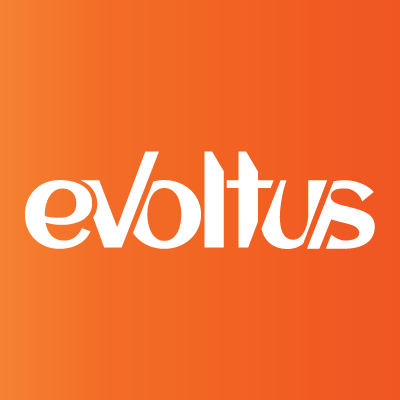 Rick Oliva
|
Director of Operations, Co-Founder
|
Evoltus Technologies Inc.
CONFIDENTIALITY NOTICE: This email message, including all attachments, is private and confidential. Any unauthorized review, use, disclosure, alteration or distribution is strictly prohibited. If you are not the intended recipient, please contact the sender by reply email, delete this email and destroy all copies of the message.
On Thu, Feb 25, 2016 at 3:47 AM, Rosario Guariglia
<rosario.guariglia@farosoft.it>
wrote:
  Dear all,

For a big Italian customer we need to know soma references regarding big companies that are using Odoo User that had implemented manufactoring projects and inventory on their instances

 

    Could  anyone help us?

 

 

     Thanks

 

  Rosario

 

 

 
Reference
by

Farosoft, Rosario Guariglia

-

02/25/2016 03:45:22

- 0