Community mailing list archives

Re: How to get started
by
-
03/30/2015 10:17:09
Hi Warwick,
I was treated so nicely when visiting New Zealand back in 2006, so maybe it is time to get back to you guys.
My experience falls more in setting up the servers and installing Odoo and configure it. But I am still learning everyday. It is a steep curve, but nothing to be worried about.
Can you send us a screenshot of where you are stuck at? This might help.
Feel free to reach out directly, if that helps ease the embarrassment. If I am not able to help, I will then embarrass myself with you, following up on this thread. :)
In between the lines of what Rohit and Ron said thought, an embarrassment would to not try it. Keep at it!
Cheers,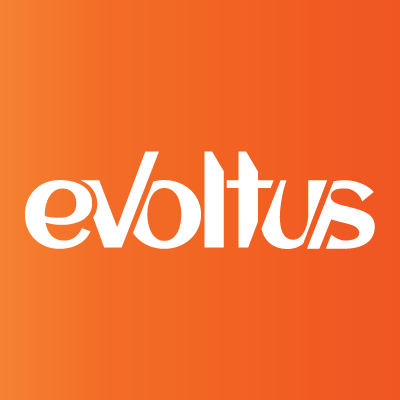 Rick Oliva
|
Director of Operations, Co-Founder
|
Evoltus Technologies Inc.
CONFIDENTIALITY NOTICE: This email message, including all attachments, is private and confidential. Any unauthorized review, use, disclosure, alteration or distribution is strictly prohibited. If you are not the intended recipient, please contact the sender by reply email, delete this email and destroy all copies of the message.
On Mon, Mar 30, 2015 at 10:08 AM, Netland Holding
<netland.holding@gmail.com>
wrote:
Warwick,




Hi, I think I experienced the same issues initially. The thing is, setting up a CRM system is a lot of work.

You need to input a lot of data, company settings, bank information, products, open a financial year etcetera.

And of course, you need to know how to do that in Odoo, and in what order. 




For these things, I would recommend either turning to their helpdesk (Odoo has online training videos available)




The learning curve is quite steep, but once you get the hang of it, it's worth your while. But be prepared to

spent quite an amount of time. 




Thanks,

Ron Arts




2015-03-28 16:47 GMT-04:00 NZ Fundraising Trust

<admin@nzft.org>

:

Hi all




I'm almost too embarrassed make this request, but I can't for the life of me see how to get started with odoo.




I signed up on the little one line getting started box on the site putting in a subdomain as requested, and registered and can log in just fine to my account.




The problem is, once I get in there, there's no menu item that mentions anything like getting set up, getting started, etc.




There's a Home menu item, on which page there's a box that says Start a new company. Great I thought, but when I click it, it goes straight back to the main site waiting for me to enter the subdomain again. I tried doing that and of course it told me that it's already registered and to sign in (which I already am). 




Then there's a Billing and Support menu item that appears to open some sort of webmail.




And then there's a Website menu item which sends me straight back to the

odoo.com

website.




Am I the most stupid person ever to have signed up or what?




Thanks for any pointers someone can give.




Yours in embarrassment 

Warwick








--


Netland Holding BV

Galjoen 6

1113 GS Diemen

+31(0) 653 170 539
Reference
by

-

03/28/2015 16:44:30

- 0

by

-

03/30/2015 10:17:09

- 0

by

-

03/30/2015 10:02:49

- 0

by

-

03/30/2015 05:43:37

- 0