Re: Warehouse Operations with Barcode
Community mailing list archives

Re: Warehouse Operations with Barcode
by
-
02/23/2015 18:00:38
Hi Alp,
Never used it, but since mERP seems to be the mobile tool of choice for Odoo, this seems to make a lot of sense:
I would love to hear what solution you end up using at the end and how it works for you.
Good luck!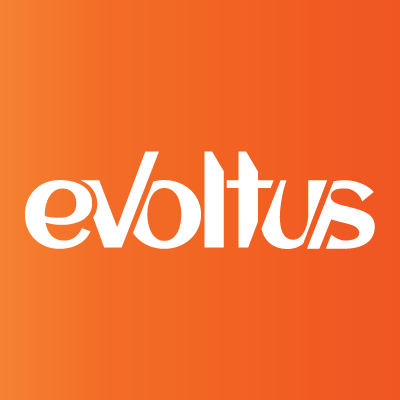 Rick Oliva
|
Director of Operations, Co-Founder
|
Evoltus Technologies Inc.
CONFIDENTIALITY NOTICE: This email message, including all attachments, is private and confidential. Any unauthorized review, use, disclosure, alteration or distribution is strictly prohibited. If you are not the intended recipient, please contact the sender by reply email, delete this email and destroy all copies of the message.
On Mon, Feb 23, 2015 at 2:22 AM, Alp ŞEBER
<aseber@tekimsan.com.tr>
wrote:
Is there any functional software do you know which can work on any of terminals on the market (wm5.5, wm6.0, android or anything) with barcode scanners built in or connected via bluetooth? 




How do you handle warehouse&production operations for stock moves? 




Any advises will be appreciated. 




Alp ŞEBER

| G.Manager | TEKIMSAN LTD STI | A: Ferhatpasa Mah, 17 Sk No:112 34888 Atasehir Istanbul TURKEY | Ph.:

+90 216 471 82 55

(116) | Fax:

+90 216 471 82 56

| E:

aseber@tekimsan.com.tr

| Skype: pina.alp







We produce & trade pool equipments






Reference
by

-

02/23/2015 02:18:10

- 0

by

-

02/24/2015 02:48:58

- 0

by

-

02/23/2015 18:00:38

- 0