A la recherche de Services?
Contactez un Partenaire en Indonésie
PT. Falinwa Indonesia Jaya
PT. Falinwa Indonesia Jaya
Gold

Partenaire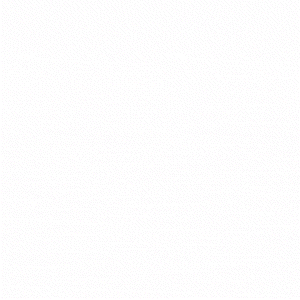 Letjen S. Parman Kav. 28, RT.3/RW.5,
Tanjung Duren Selatan, Kota
11470 Jakarta
Indonésie
hans.yonathan@falinwa.com
Falinwa, located in Indonesia, is a consulting firm with expertise in Finance, Information System, and Business Intelligence. We are OdooGolden partner in China and chosen as Top Three Best Starter 2014 on Asia Pacific. Our strength is to well understand your business model and your job in order to propose an adapted ERP solution at a competitive cost.
Odoo Service:
Odoo Integration - Develop a customized and powerful ERP solution for the management of all your departments' data.

Odoo Migration.

Training to end user.

Odoo Cloud service.
Outsourced CFO / CIO
Financial reporting and KPI for an easy decision making process.
Outsourced financial task force: Set-up of business plan, Zero Budget, Company Valuation, Audits on internal controlling.
All-included administrative and financial support package:
Setting-up: support for getting the relevant business license and meeting the associated administrative PRC requirements.

Management: definition and implementation of procedures, proposal on the company organization.

Finance: bookkeeping, tax declaration, financial reporting and key indicators.

Decisional Information System: set-up of server, network, implementation of a customized data management system (Odoo, Excel).

Human Resources: recruitment, payroll management.