A la recherche de Services ?
Contactez un Partenaire
Prolitus
Ready

Partenaire 244 Fifth Avenue, Suite C95
New York, NY 10001
États Unis
Prolitus Technologies, having its headquarters in Delhi NCR, India & presence in the USA, is a global IT solutions provider, with a focus on providing customized solutions based on Open Source ERP/Odoo to streamline business processes, enhance productivity & efficiency, and reduce operational cost.
We are ISO 9001-2008 and ISO 27001-2013 certified company committed to develop flexible, scalable and robust Odoo ERP solutions for various industries like manufacturing & engineering, retail & e-commerce, education, shipping, intermodal, service, food & hospitality, healthcare, finance, media, etc.
With more than a decade of experience, our team of 200+ software engineers & consultants has delivered successful projects for the clients from various geographies and industries. We are a customer oriented company, with an endeavor to completely collaborate with the client to get a deep understanding of their business and develop a technological solution specific to the requirement.
In a short span of time, Prolitus has worked with some of the renowned names such as OK Play India Ltd., a public-sector firm and India's largest toy manufacturer. We have developed Odoo based solutions for OK Play India for Vehicle manufacturing and Toy manufacturing.
Vision:
To master business needs and provide a complete solution in IT and open source network with strategic planning, diverse approach, and creative methodology, helping the business to get a speedy growth and easy functioning.


Services:


-          -Odoo/Open ERP
-          -Ecommerce Development
-          -Mobile Apps
-          -Cloud Solutions
-          -User Interface/User Experience
-          -Blockchain Development
-          -Digital Marketing
-          -Web App Development
-          -Security Testing
Specialty:
We specialize in the integration of Odoo ERP solutions with third party software and devices.
We also integrate Odoo ERP solution with Blockchain Technology for Supply Chain and Financing Management.
Certifications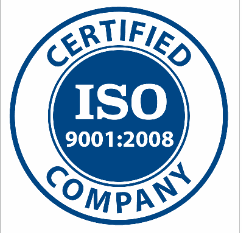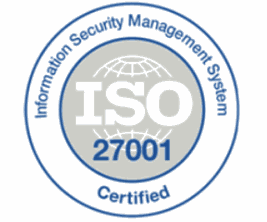 Références

Saarus Innovations Private Limited
KOKO is an international tech company, active in Kenya in the clean energy, retail & digital media sectors. **Customers in Kenya call 0800 720 716**