A la recherche de Services ?
Contactez un Partenaire
Pop-IT
Silver

Partenaire Actipôle de la Fonderie Bâtiment MERCURE 470 route du Tilleul
69270 CAILLOUX SUR FONTAINES
France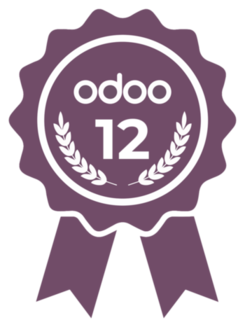 The company POP-IT is a computer software company, computer network consulting and systems.
Our activities cover the areas of consulting and engineering, embedded software, integration of networks and systems.
With a resolutely oriented culture of customer satisfaction, our goal is to do with you choices that will win tomorrow today.
Références