A la recherche de Services ?
Contactez un Partenaire en Indonésie
Invosa Systems
Gold

Partenaire Fuji Training Center Building
Jl H Saimun 4, Cibitung Bekasi
17520 Bekasi
Indonésie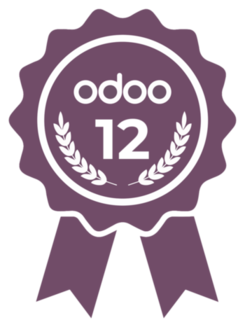 Invosa Systems consists of high-skilled IT and electronics engineers who are expert in software development, electronic design and control systems. Some of our staffs have extensive experience working as engineers overseas such as Japan and Singapore. Having absorbed knowledge and culture of companies in such well-developed countries, the skills of Invosa engineering team is now internationally competitive. In addition, since Invosa has a native-level Japanese speaker as well as English speaking staff, it has no more barrier in communicating with Japanese speaking or English speaking foreign partners. As a matter of course Invosa is capable to develop systems that support multi-language particularly Japanese and English.
Références