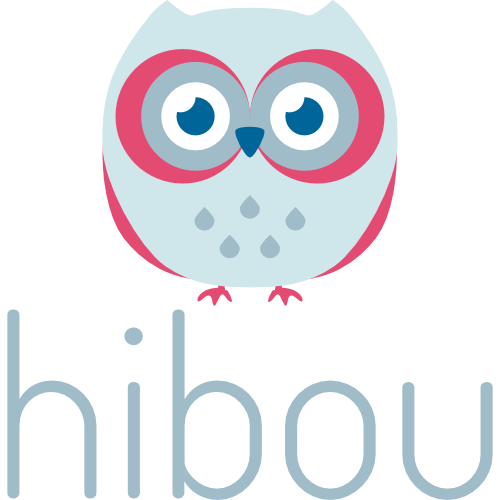 6012 37th Place NE
Marysville, WA 98270
États Unis
Informatique/Communication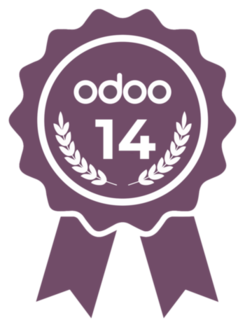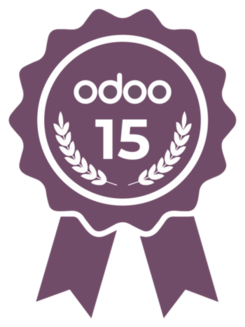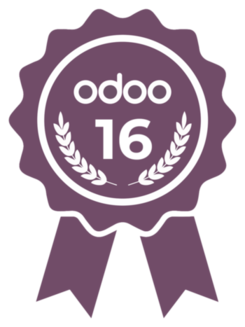 About Partner
Hibou is a business solutions company with one goal in mind: To help your business run better.

Because no two companies are alike, we'll work with you to analyze your goals, streamline your operations and customize the perfect Odoo implementation for your business. And we'll do it with style, sprinkling a bit of happiness into your everyday tasks.
Website

Contact

Email: hello@hibou.io
Phone: +1 206-800-7778
 Services
With a solid background in development, server management, project management, marketing and eCommerce, Hibou is ready to deliver awesomeness to your business today. Learn more and contact us at hibou.io!

Odoo Consulting
Odoo Implementation

Odoo Integration

Odoo Customization

Odoo Support

Odoo Deployment
Odoo Hosting
Odoo Payroll
 Industries
Our clients range from Industrial Manufacturing to Landscaping, Craft Supply Retailers to Outdoor Sports Gear Retailers and Manufacturers. To keep from making an impossibly long list, if your company needs it, we can find a way to achieve it within Odoo, with custom development if needed. With our own experienced team of in house developers and over 20 years of combined Odoo experience on our team, we've got you covered.
 Awards & Certifications
 Connect
Références