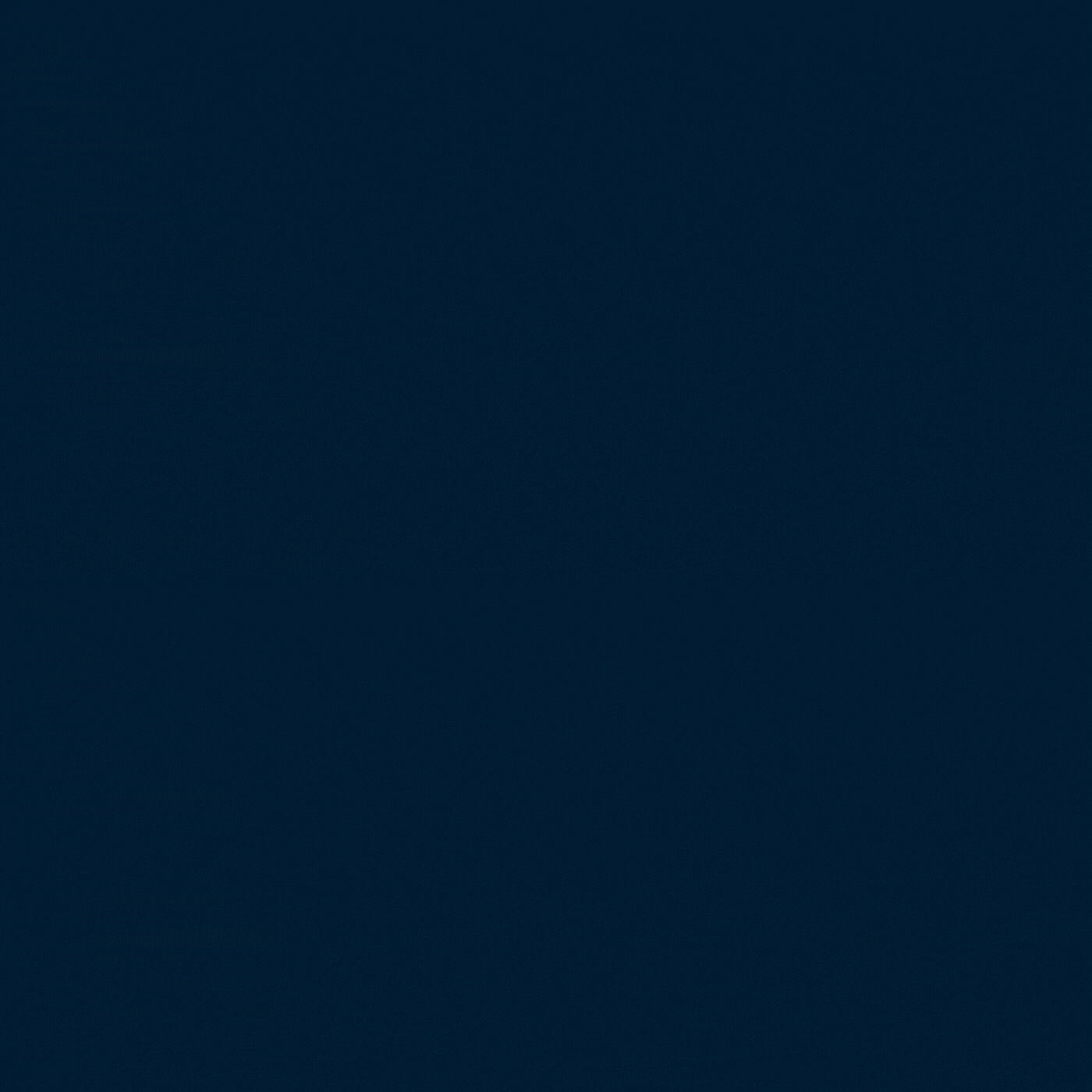 314 Regents Park Road
N3 2LT London
Royaume-Uni
Informatique/Communication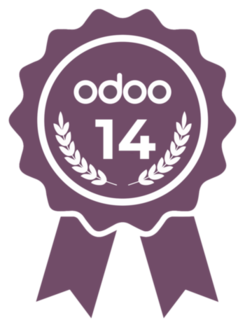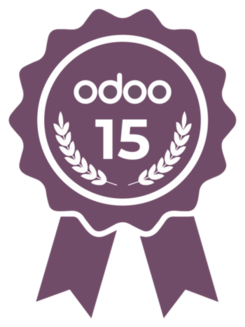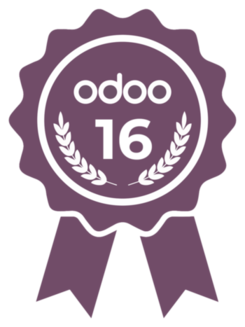 Fastest Growing United Kingdom & Ireland Odoo Partner
---
The Force That Connects Cloud Platforms.

Gravitai is a prestigious vendor-agnostic Odoo partner with a strong focus on implementing, supporting and training blue-chip and SMEs globally. Our integrated structure allows us to bring a human touch to Cloud Technology through our leading reputation as a top Cloud Implementation agency in Europe and regions beyond. Our subject matter experts tailor each Odoo Implementation to achieve the best possible results for our clients based on their business requirements.
As a leading Architect at ExactTarget (Salesforce) for Mid-Market to Enterprise clients, we have built up Gravitai to be an honourable partner through fostered trust, brokerage and an agnostic approach to delivering excellence in every single engagement. We help our clients focus and, foremost, recognise the full potential across their Odoo Technology.

William McMahon - CEO & Founder at Gravitai
Our goal is to help organisations understand their processes and requirements with Odoo. To increase efficiency and drive long-term growth. We work through a structured plan that aligns with short and long-term goals to offer support and solutions across various Odoo modules and apps.


London Office (UK)
---
314 Regents Park Road
N3 2LT London
United Kingdom

Tel: +44 1233 801330
Email: hello@gravitai.com
Web: www.gravitai.com
Dublin Office (IE)
---
Office 2
12a Lower Main Street,
Dublin, Ireland, K78 X5P8

Tel: +353 (0)1 9637080
Email: hello@gravitai.com
Web: www.gravitai.com 


Book a FREE Odoo Consultation
---
Looking at Odoo as a platform for your business or organisation? We offer a FREE consultation with one of our Odoo experts to assess your current business setup and see how Odoo can work for you. Book yours today.




Industries We Serve
---
We have catered to and supported a number of industries over the last 10 years, but not limited to:


Automotive
Credit Intermediation
Education
Energy & Gas
Fashion
Fibre Broadband
​Financial Services
Fine Jewellery
Footwear
Freight Transport
Grounds Maintenance
Liquor Distribution
Luxury Furnishings
Luxury Watches
Media Publishing
Media Entertainment
Metal Manufacturing
Newspapers
Online Food Ordering
Professional Sports
Solar Energy
Utilities





Regions We Serve
---
Additionally to the various industries we support, while also being based in the UK & Ireland, we have supported a number of regions over the last decade across our clientele.


Switzerland
United Kingdom
United States of America


Odoo Modules We Cater Towards
---
As a partner of expertise, we pride ourselves on being able to implement, support and train on a diverse number of Odoo modules. This is due to our dedicated and skilled workforce being one of the best.


Finance - Apps

Accounting
Invoicing
Expenses
Documents
Sign
Sales - Apps

CRM
Sales
Point of Sale
Subscriptions
Rental
Website - Apps

Website Builder
eCommerce
Blogs
Forum
Live Chat
Inventory & MRP - Apps

Manufacturing
PLM
Purchase
Maintenance
Quality
Human Resources - Apps

Employees
Recruitment
Time Off
Appraisals
Fleet


Marketing - Apps

Social Marketing
Email Marketing
SMS Marketing
Events & Surveys
Marketing Automation
Services - Apps

Project
Timesheet
Field Service
Helpdesk
Planning & Appointments
Productivity - Apps

Discuss
Approvals
IoT
VoIP
Knowledge - New!



Odoo Silver Partner
---
What does it mean, to partner with a certified Odoo Silver Partner? As a Silver partner, we are dedicated to providing the very best support, consulting services and implementation services across the platform. We are the fastest-growing Odoo Partner in both the UK & Ireland, which means we hold a very strong relationship directly with Odoo. This ensures that at every process during our pre-scoping phase, support and post-implementation phase, we follow best practices to provide you with the best Odoo expertise on offer.

We are there, night and day, for all your Odoo needs, requirements and requests. It's the reason why we are valued so much by clients.


What's Next?
---
It can often be a question we hear a lot in relation to Odoo. Where do I start? How can I get started? The best option is to contact us directly through the website, email or phone. It allows us to have a brief relaxed conversation about your business, how Odoo will fit your requirements and give you a demo of the platform so you can see it in action.

We have various ways to get in contact. From getting in contact via our contact us page to booking a FREE consultation directly.



Follow Us On Socials
---
Keep up to date with the latest breaking news and updates from Odoo, Gravitai and Drinking The Purple Juice with our CEO, William.



Want even more? Take a look below at some of the companies we serve when it comes to Odoo. Our references are stacked with all of the fantastic customers we support across implementation, regular retained support and training. The customers we have served now reap the rewards when it comes to Odoo within their industry.


Références