A la recherche de Services ?
Contactez un Partenaire en Canada
A la recherche d'un partenaire près de chez vous ?
Contacter un partenaire
Gold

Partenaires

Arche TI
Certified v10
Certified v11
Certified v12
Certified v13
Arche TI is Canada's Leading Odoo Gold Partner based in Montreal and Quebec City. We focus on Odoo exclusively and have been helping companies throughout the U.S. and Canada deploy, integrate and customize Odoo since 2007.

With our onshore team of developers, engineers, CPAs, system administrators, project managers and change management experts we help companies large and small reengineer their processes and significantly simplify their workflows, allowing their teams to focus on creating ...
39 référence(s))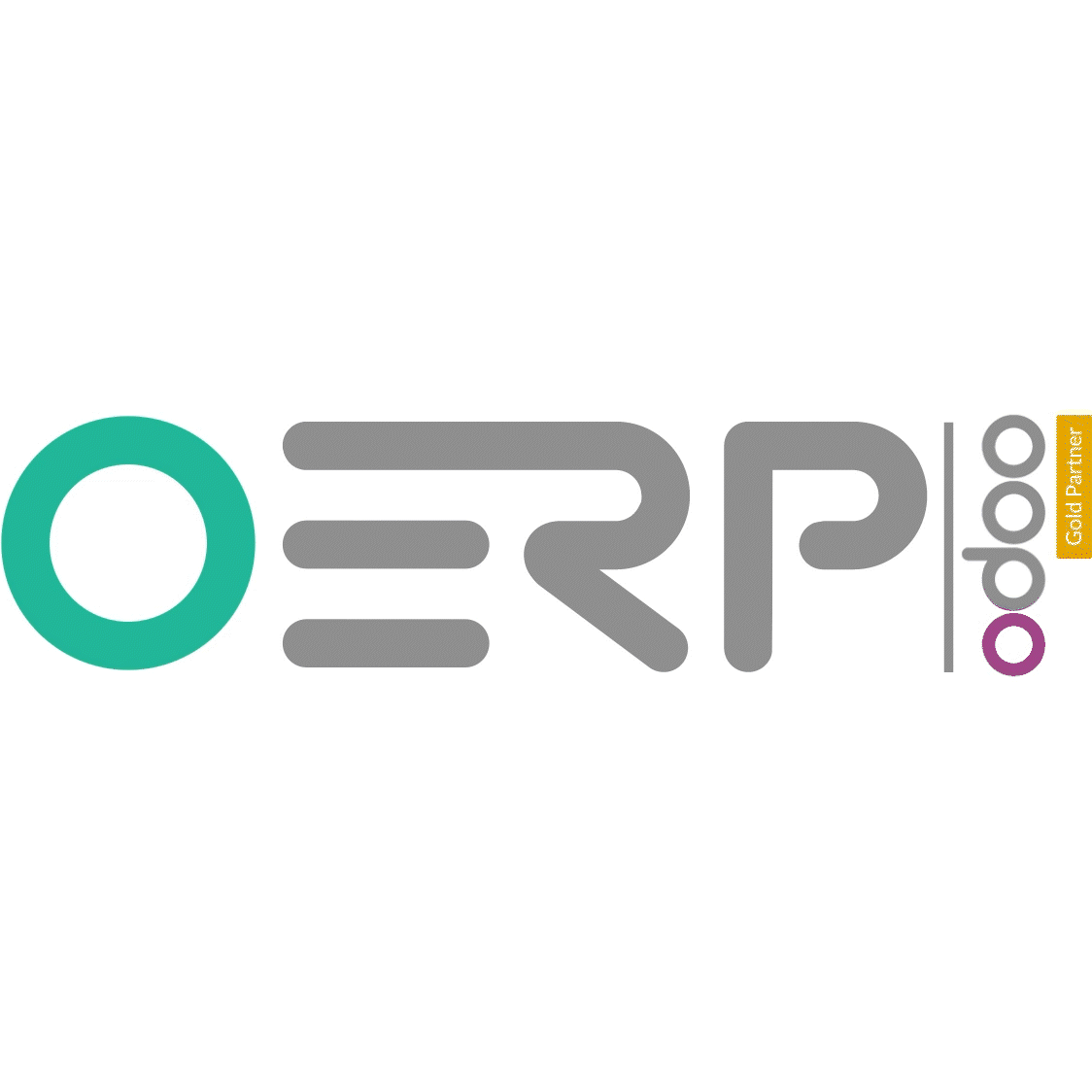 OERP Canada
Certified v12
OERP Canada is your trusted Gold Partner based in Toronto, Ontario. With 30 years of experience in the industry of business applications and open source, our number one priority since 2012 is helping Canadian-based small-to-medium-sized businesses lower their costs while maximizing their efficiency with the help of Odoo. ...
23 référence(s))

Blackware Technologies Inc.
Certified v11
We are not your average IT solutions integrator. We will become your technology business partner with whom you will achieve your most ambitious strategic goals. We work mainly with companies in the construction vertical, meaning from the iron mine to the general contractor while going through the tool distributor. We have also developed complementary expertise in the manufacturing sector by visiting different manufacturers in the field. Our customers are your customers and your suppliers. ...
4 référence(s))