A la recherche de Services ?
Contacter un Partenaire
EduWeb Consulting Services Corp
EduWeb Consulting Services Corp
Silver

Partenaire

Avenida Samuel Lewis y Calle 53 - Edificio Omega Piso 6, oficina 6B-812
Panama City
Panama
sdelacalle@eduwebgroup.com
IT/Communication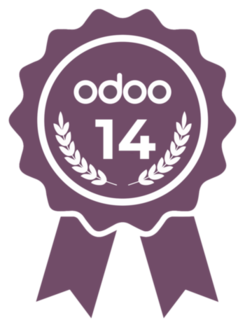 Fundada en 2008 EduWeb ofrece servicios de consultoría, desarrollo, implantación y soporte de soluciones de gestión. Contamos con consultores especializados en centros educativos y procesos de negocio en general. Puede contactar con nosotros en sales@eduwebgroup.com y +507 833 99 13
Founded in 2008 EduWeb offers consulting, development, implementing and support services. Our consultants are specialized on educational environments and general business processes. 
Références