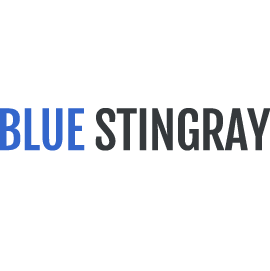 393 N Euclid Ave Suite 220-A
Saint Louis, MO 63108
États Unis
odoo-leads@bluestingray.com
Informatique/Communication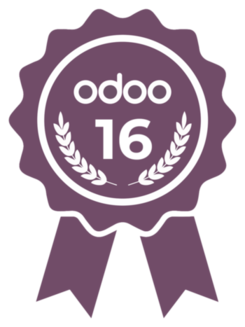 Ready
Blue Stingray Digital Agency
Blue Stingray creates client-specific solutions utilizing modern technologies. As part of our commitment to cloud/web-based development, we offer deployment, customization and support of Odoo's full suite of enterprise-level applications.
We will personally meet with you to analyze your business needs and offer a comprehensive solution for overhauling tedious and time-consuming tasks. We focus on enhancing your productivity and simplifying your workflow.

Our team of high-level developers have prior experience deploying a wide range of Odoo modules, from customer relationship management (CRM) and enterprise resource planning (ERP) software to inventory (MRP) & project management applications. Once you're up and running, we will continue to provide excellent and personalized support to keep your business running smoothly.

Références