Odoo is Coming to
São Paulo!

Odoo is proud to announce the release of our newest version, and is celebrating by coming to a city near you! Come join business professionals and software experts from a wide array of industries at our next event in São Paulo!
This event will bring together business owners, team leaders, IT professionals, and service providers from all over to learn more about Odoo business management solutions and see what's new in our latest software version. Come join us for presentations, demos, networking, and cocktails at this exciting event and see how Odoo can help you grow businesses with a suite of fully integrated apps for every business need.
Find the Perfect Solution for You:
Discover Odoo integrated business apps

Learn the best practices and strategies to improve the efficiency of your processes
See for yourself how Odoo will help you scale your operations and grow your business
Benefits of Attending:
Meet Odoo experts and our local partners for in-person demonstrations
Network with business professionals who share your interests and industry passion
Stay on top of the latest business management trends and technologies

· Amusez-vous et socialisez avec des professionnels locaux autour d'un verre et d'amuse-bouches

Attendance:
Registration is required to reserve your spot, so don't miss this exciting and unique opportunity to meet fellow members of the business community and Odoo Experts in your city! Click the button above to reserve your seat at this event.
Language
This event and all presentations materials will be given in Portuguese. 

Introducing the all new Odoo 11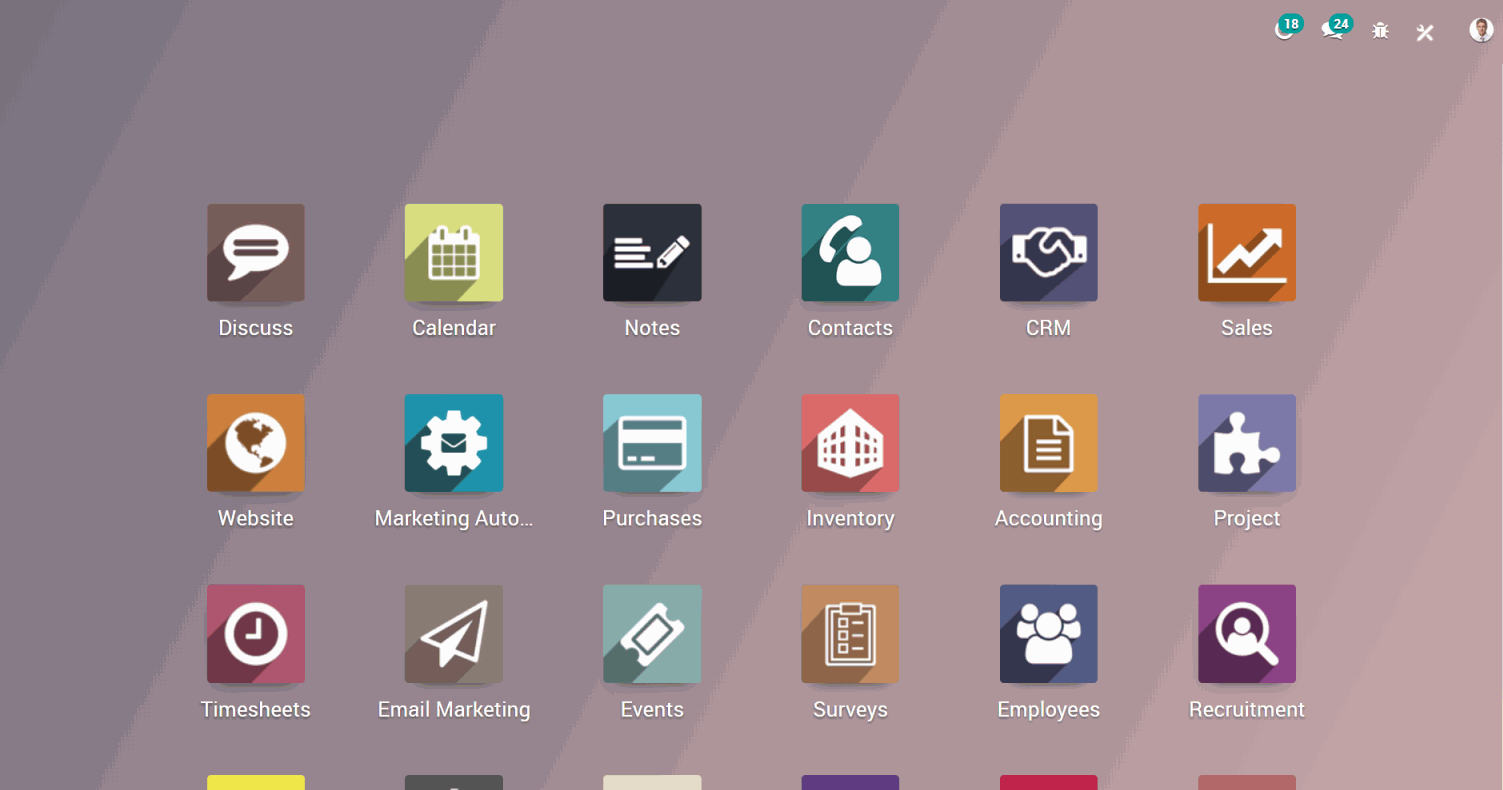 Marketing Automation

(NEW APP The all new Marketing Automation app allows you to quickly and easily automate a variety of activities from marketing emails, customer follow-ups, lead nurturing campaigns, and custom server actions for practically any use case! This app is not just for marketing, but all business workflows to save your team time and avoid manual data management and campaign triggers. >>Read more

Online Appointments

(NEW APP) Odoo's new scheduling solution allows your clients to self-book appointments for your services quickly and easily from their computer or mobile device based on real-time availability of your employees. Odoo syncs appointment calendars with employee schedules and time-off automatically, all synced with your Google, Apple, or Microsoft calendar. >>Read more

Studio

Customizing your business software has never been easier! Take control and make your business software work for you with a customization tool that allows you to modify your business apps, menus, and reports in just a few clicks - all without writing a single line of code. >>Read more

Sales (CRM)

Managing your sales pipeline has never been easier. Organize your leads, assign contacts to your sales team, and view forecasting metrics all from one dashboard. Move your opportunities through your pipeline and convert them from visitor to customer fast!. >>Read more

Project Management

Conceptualize your project scope within an easy-to-read overview. Organize, schedule, plan, and analyze performance on projects from a single platform. Odoo's collaborative and real-time project management app helps your team get work done efficiently. Keep track of every phase of your project from the customer contract to final billing. >>Read more

Inventory

Keeping track of your inventory doesn't have to be complicated. Odoo 11 brings a new and improved version of inventory and warehouse management with better flexibility as well as new features, cleaner, menus, and improved reports. Manage your stock transfers, reordering rules, reports, and even multiple warehouses with one simple and easy to use interface. >>Read more

Manufacturing (MRP)

Experience new features, visual indicators, logged notes and warnings to help prevent mistakes or oversights. Our R&D team improved the Odoo Manufacturing app to give you a better user experience and make managing your workcenters, maintaining your equipment, and increasing your operating efficiency easier than ever. >>Read more

eCommerce

Turn visitors into customers. Take advantage of Odoo's eCommerce app to optimize your checkout and payment process, increase your average cart revenue, manage inventory automatically, and much more. This app allows you to create a fully integrated product page that will delight visitors and boost your sales. >>Read more
Wanessa Mamede
Odoo Account Manager
Holds an MBA and a Bachelor's Degree in Economics. She has experience in various industries including Government, Manufacturing, and Technology. She is passionate about helping business find the right solution to become more efficient.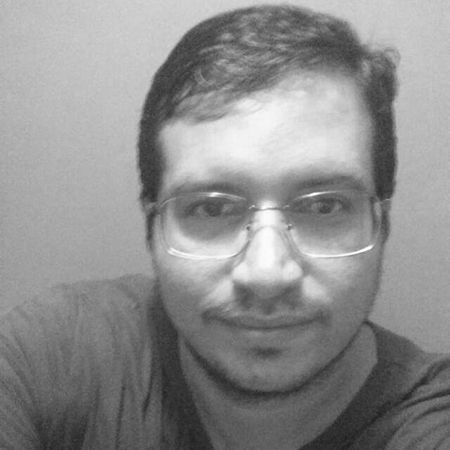 André Moraes
CEO of Meu Universo Virtual
Holds a degree in Information Technology Management and he has 10+ years of professional experience in the technology working for companies such as HP Enterprise and Bank Itaú. Over the past 5 years, he has been implementing ERP solutions for companies of all types and sizes.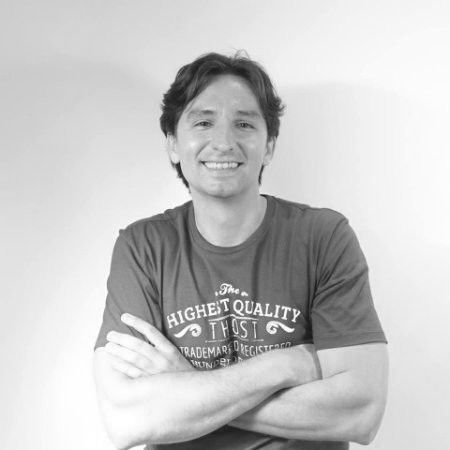 Yannick Belot
Projects Director of Bradoo
Holds an MBA and has 15+ years of experience in system projects. He has worked in ERP implementation projects with Ticket, Volkswagen, Bradesco, and Admix. Yannick is an expert in Odoo that had been working with startups since 2013.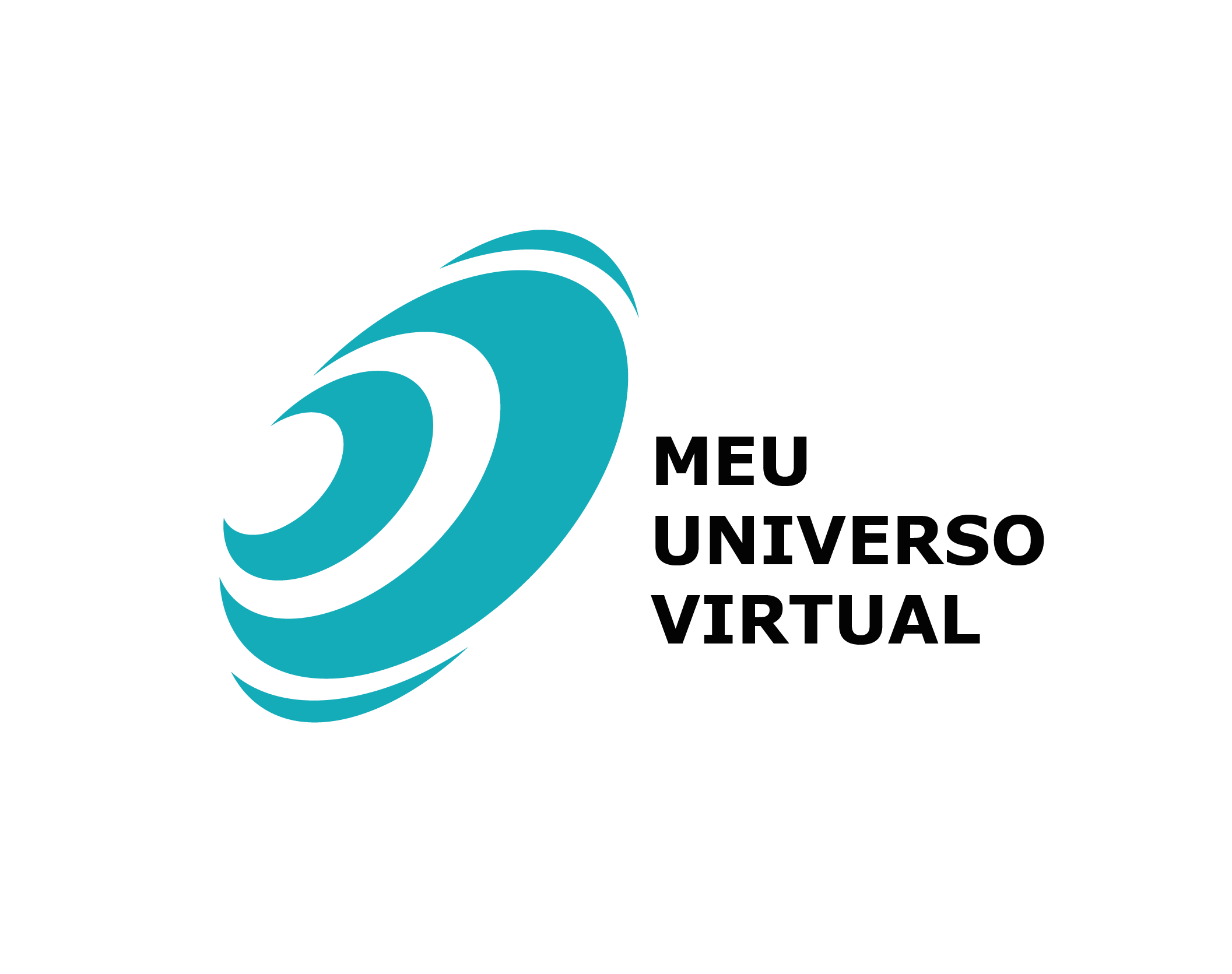 Meu Universo Virtual is a global technology solution supplier based out of São Paulo, Brazil. Among the solutions offered, you can find: I.T infrastructure and software implementation. They serve small and medium-sized business.
They work as if they were an extended R&D department of companies that are looking technology solutions to grow their business. Their strategy consists in finding high tech solutions at low cost for their clients.
Learn more at www.muvti.com.br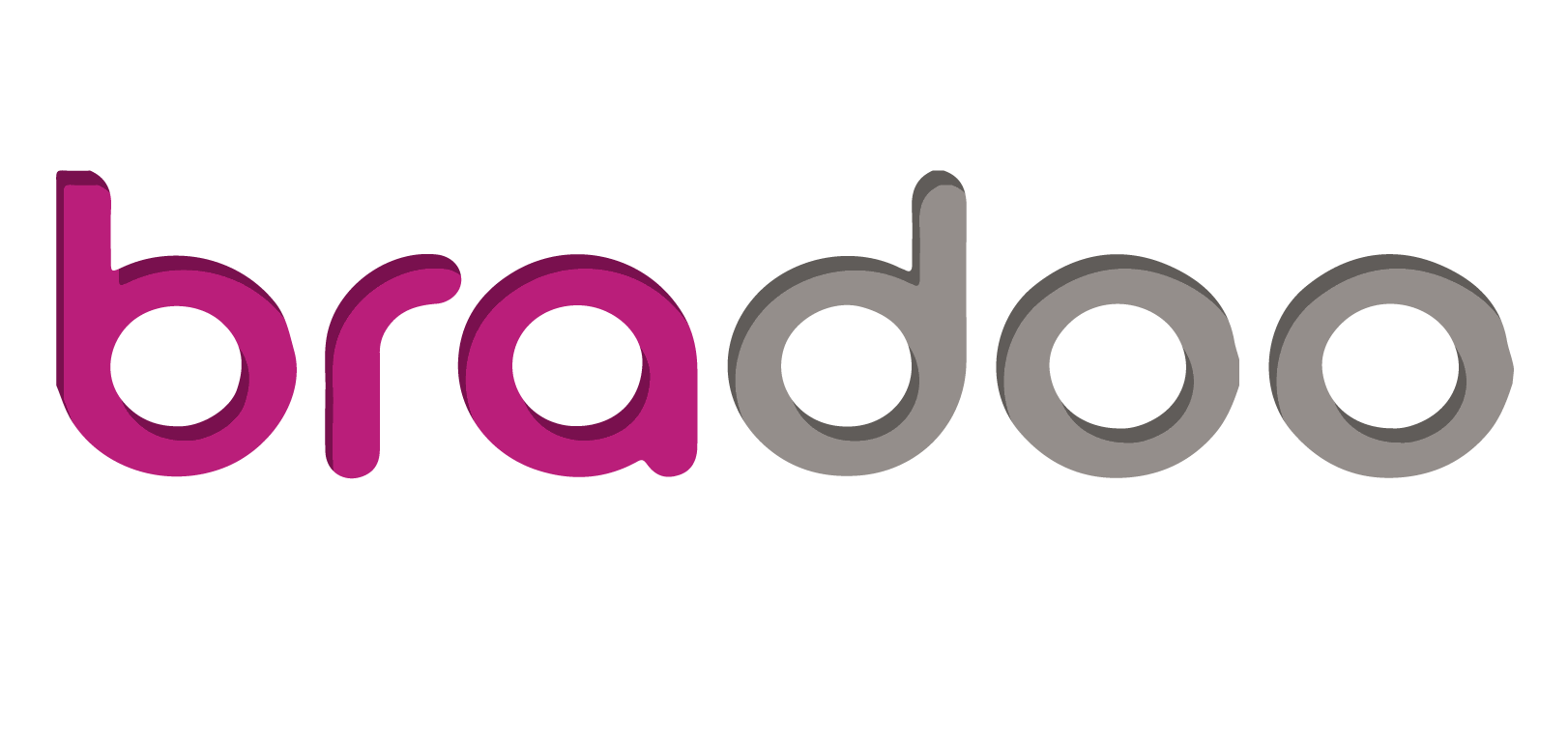 Bradoo was created with the idea of helping customers optimize and reduce software licensing costs. The company is moved innovation and new challenges. 
Bradoo's team is formed by specialists from different markets and segments, which puts together a vast array of experiences in technology innovation projects.
Learn more at www.bradootech.com
About the Venue: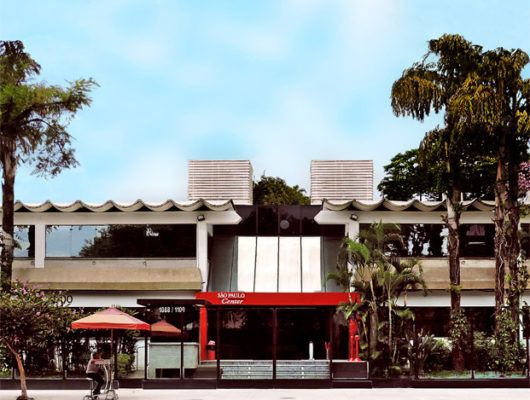 São Paulo Center is a modern, centered located, and fully equipped space for events. They host events of all sizes such as workshops, press conferences, seminars,  exhibitions, and more.
Learn more at  www.saopaulocenter.com.br
Event Sponsors