Sincos Engineers Ltd.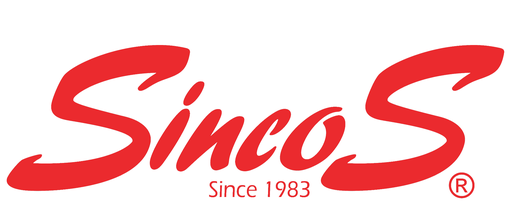 Implémenté par

House-147B, Road-22,
Mohakhali DOHS, Dhaka-1206
Bengladesh
Sincos Engineers Ltd.
Sincos Engineers Ltd. provides complete solutions in industrial automation technologies, with the help of world class products only. This has necessitated formation of a sister company called Sincos Automation Technologies Ltd. The two companies together have been supporting almost every industry in Bangladesh that are engaged in mass production relying on automation technology.
We help them to implement a complete ERP solution with CRM, sales, purchase, inventory, Accounting, Projects, Timesheet, Repair, email marketing, Approvals, Documents and Website module.