Connect+ is a wholesaler that supplies a large network of shops with electronic devices. They provide a large range of discounted products and services, shipping, warehouse stocking, marketing, admin and more. The shops are franchises and are affiliated with the Connect+ brand.

Each franchise store has their own software so at the moment there are a number of software systems used in the Connect+ network. There is no unified platform meaning each store has their own way of working and contacting the same suppliers. Connect+ wants to provide their own software which their affiliates can all use. To achieve this, they chose Odoo and rebranded it Connect-ERP.

Connect-ERP is a dedicated version of Odoo developed for Connect+ network which consists of 500+ shops. With this solution, shops will be able to handle the sales from leads to invoicing and directly send purchase orders to the suppliers and manage all the after sales processes in Connect-ERP. To do this, the following Odoo applications were proposed. Most were standard but some were customized:

CRM: Standard no customization involved.
POS: As POS is a key function for all the brands operating under Connect+, this was heavily customized. Instead of using the standardized POS application, Odoo recreated the features to fully integrate Odoo Sales so that all sales orders are imported directly into POS in order to settle them or get a down payment for an order. 
Subscription: used to manage recurring services such as licenses and maintenance.
Purchase: directly linked to suppliers with the aim to easily and automatically send purchase orders.
Inventory: for managing the products master data coming from integrations (PIM).
Accounting: has been integrated to replace the legacy system.
Project/Timesheet: to manage the repair flows and invoice the customer. This was customized due to the unique repairs workflows in place for Connect+ franchises.
Website: To give portal access to the final customer in order to ensure follow-up on their order and repairs.

In order to successfully deploy this project to such a large number of shops, the methodology used was given careful consideration. Odoo defined four dedicated success packs: Basic installation and Q&A both 10 hours, with Q&A for stores that wanted to independently implement their own solution, Medium (30 hours) and Full (50 hours). In all cases, more hours can be requested. In each case an Odoo consultant is assigned with the mission to quickly implement the solution with the To-do's provided in the Odoo implementation guide. The objective is to go live in 8 weeks. To speed up the starting process, a template database hosted on odoo.sh is provided containing all the applications specified above, the basic configuration and most of the common master data. To help onboard new users to Connect-ERP, the following materials are provided; an implementation guide with planning and one sheet of to do's per phase, eLearning both standard and videos dedicated to the custom features and a dedicated Connect+ FAQ database.

Already several dozens of stores in the Connect group (the brands Excellent, Selection, Expert) have decided to switch to Odoo. You can watch below a video covering two case studies and keep reading for more information about JB Sonic's implementation journey.


Case Study: JB Sonic


Location:

Genval, Belgium




Apps implemented:

Connect-ERP (CRM, Sales, Subscription, Purchase, Inventory, Accounting, Project/Timesheet, Website)


Company Size:

6


Number of Users:

6


Hosting:

Odoo.sh


Implementation Timeline:

2 months


Prior to switching to Connect-ERP Odoo solution, JB Sonic were using Mercato Solutions. The need to change software arose because Mercato wasn't able to handle all the business demands. Therefore, other software systems were required to fulfil where the legacy system fell short. For example, purchasing was handled by mail and stock was handled manually in Excel. In addition to this, the software was old school and ran very slow. There weren't many fields, it wasn't straightforward and it required a lot of clicks to get anywhere. This often slowed down business.

The requirements gathering took place over three phone calls which was then followed by an on-site visit to speed up the implementation process. With the two shop owners, an Odoo consultant and Business Analyst did a recap of all of JB Sonic's business flows e.g. how to create a contact, a sale, a product, a purchase order etc.

Naturally, as during all beginnings, there were many questions, so the on site visit enabled a live Q&A between the Odoo consultants and the JB Sonic owners. After meeting with the owners, the Odoo consultants met with the sales team and shadowed them as they worked in the store. When a product was sold to a customer, the Odoo consultants would replicate the sale in Odoo to provide a live comparison. Here JB Sonic was able to see how Odoo was able to replicate the same actions as their previous systems on just one platform and at a faster rate.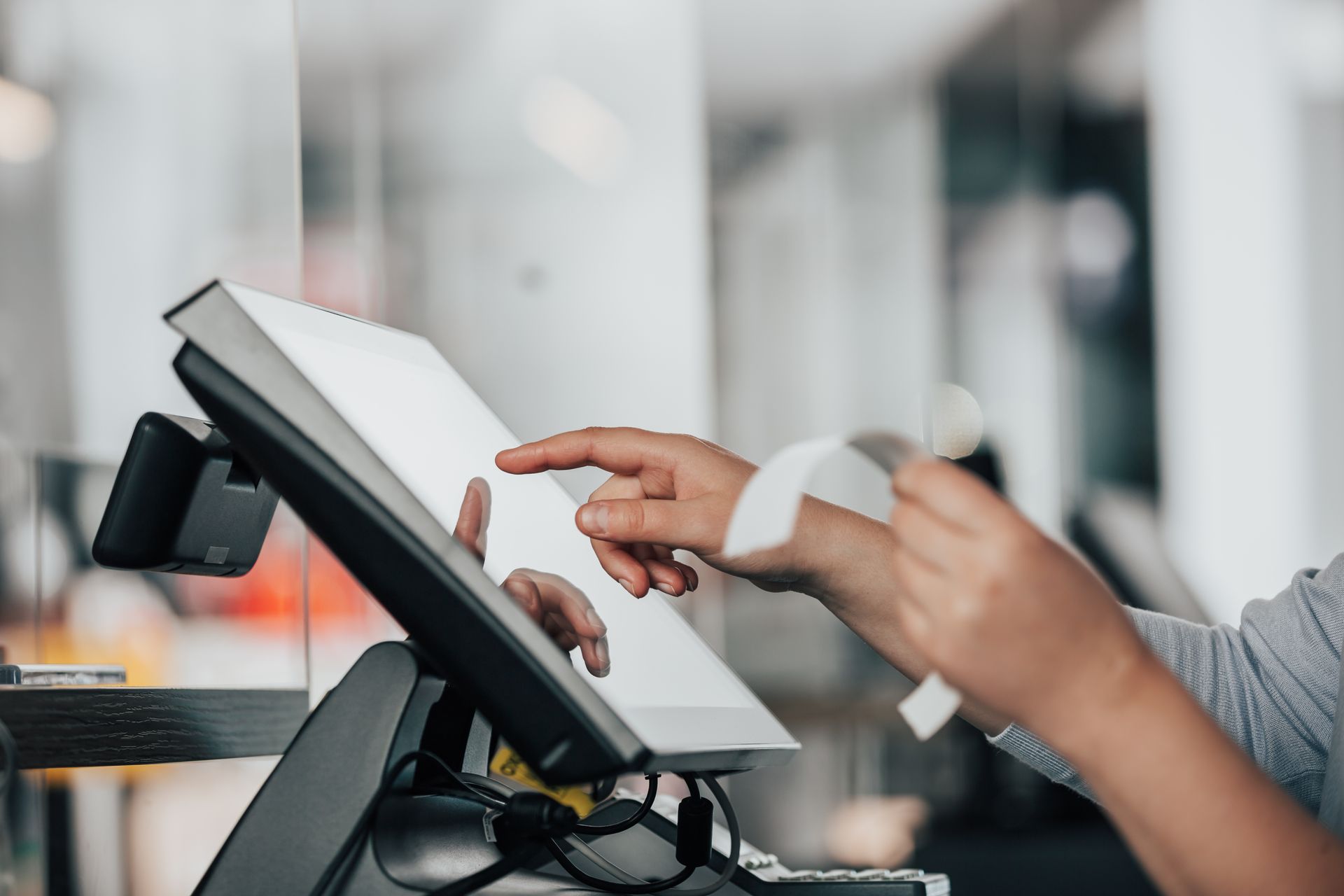 The consultants followed up with a phone call the following day to see how everything went. Within 10 days, JB Sonic was live with their Odoo solution. What prevented them from going live sooner was the manual checking of their stock in order to ensure they were inputting the correct stock count of over 500 products. Thanks to Odoo, this would be the last time JB Sonics would have to conduct this task manually.

As previously mentioned, JB Sonic handled stock purchases via email. This was very inefficient because it left the company spending a lot of time searching through their mailbox for old email quotes and previous purchase orders. With Odoo Purchase, stock is ordered and handled much more efficiently. JB Sonic is able to see from the product form the history of each product purchased from various suppliers. They can also send emails via Odoo so they no longer have to search their mailbox for quotes and the latest communication related to a purchase order.

The integration with Connect+'s Odoo database has also been a game changer. The integration has enabled Connect+ to push updates to the franchises that have implemented Odoo. This means, every day franchises such as JB Sonic automatically receive new products and prices that are up to date. What the company most values about Odoo is the integration between all the modules. They all work in sync so for JB Sonic that means no longer having to re-input data from one system to another. They now have a central database with all information and integrated apps. A new inventory adjustment will be directly reflected in the stocklist. On invoices, they can now directly find the contact created in Sales and the product previously created in Inventory can immediately be invoiced. On average, JB Sonic saves 1.5 hours per day, thanks to their Odoo solution.