Naghahanap ng Mga Serbisyo?
Kontakin ang Partner sa Lithuania
Versada UAB
Ready

Partner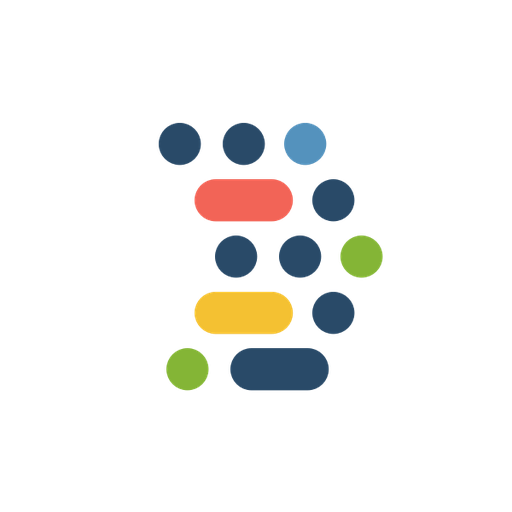 Karaliaus Mindaugo pr. 37
Palangos str. 5-4
44307 Kaunas
Lithuania
Versada UAB - Jūsų Odoo partneris Lietuvoje.
Pradėjusi savo veiklą nuo kelių Odoo projektų 2010 metais, šiandien Versada yra stipri tarptautinė kompanija įsikūrusi Lietuvoje ir Vokietijoje bei sparčiai plečianti veiklą visoje Europoje.
Esame savo srities specialistai, nes:
- dirbame tik su Odoo verslo valdymo sprendimais;
- projektams ir kompanijai vadovauja tik patyrę programuotojai;
- esame įgyvendinę daugiau nei 100 projektų el. komercijos, gamybinėse bei paslaugų įmonėse visoje Europoje.
Jei norite sužinoti daugiau, kviečiame užsukti į mūsų tinklapį - www.versada.eu. Maloniai atsakysime į visus Jūsų klausimus susijusius su Odoo verslo valdymo sistema Jūsų verslui!
___________________________________________________________________________________________________________________________________
Versada - Your trusted Odoo partner.
Started from only few Odoo projects back to 2010, today Versada has grown to strong and international company based in Lithuania and Germany. We are working for our customers and implementing the best Odoo business management solutions for companies all over Europe.
What makes us the best Odoo specialists?
We are working and specializing only in Odoo business management solutions. Also, company and projects are managed by experienced programmers and specialists. Versada has successfully implemented more than 100 projects for e-commerce, manufacturing and service providing companies all over Europe.
We will answer to all your questions and help to choose the best business management solutions with Odoo. Find out more by visiting our website - www.versada.eu and do not hesitate to reach us any time! 
References

Cgates
Cgates is the second largest internet and TV provider in Lithuania with more than 160,000 clients. Constantly growing Cgates provides interactive TV and internet solutions for physical and business customers. KAUNAS METAL, UAB
Kaunas Metal is a modern reinforcing steel service company, which manufactures and trades reinforcing steel products in Scandinavian and Baltic markets. Company is equited with modern equipment from Pedax and EVG. We can meet Your highest expectations. UAB Sabelijos Prekyba
Sabelijos prekyba is the leading manufacturer and supplier of safe leisure goods, work safety equipment in Lithuania. With over 20 years of successful work experience, the company has a deep understanding of business and customer needs