Naghahanap ng Mga Serbisyo?
Kontakin ang Partner sa Tunisia
VEGANET
Ready

Partner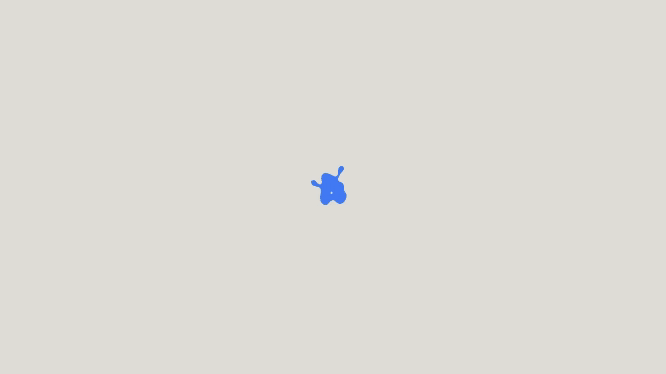 Immeuble VEGAGROUP
Zone d'activité El Kram
Tunis
Tunisia
kamel.trimeche@vegagroup.com.tn
VEGANET is a software Development company based in Tunisia. It is a center of expertise in computer engineering supporting software editors, service companies and SMEs/SMIs.

Endowed with a highly competent and trilingual team of multi-disciplinary engineers, VEGANET boasts an impressive track-record in the development of software applications, web design and other business related programming tools. Its customer base include very prestigious corporations operating in the financial, telecom, and industrial fields.