Naghahanap ng Mga Serbisyo?
Kontakin ang Partner sa Morocco
VAC Consulting
Ready

Partner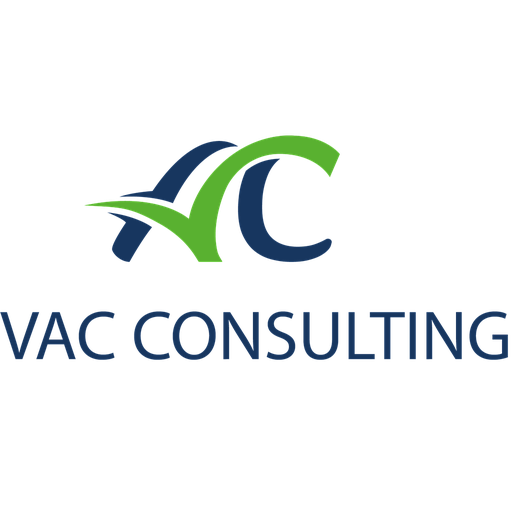 59, Bd Zerktouni, Résidence Les Fleures, 7ème étage, N° 22,
Belvédère
20360 Casablanca
Morocco
Manufacturing
VAC Consulting est un cabinet de conseil spécialisé en gestion de la performance créée à l'initiative de M. JAABOUB Lhoussaïn, Expert reconnu dans le domaine et le Groupe AL KHOUBARAE.
AL KHOUBARAE, VAC Consulting for a network of multidisciplinary of consultants mobilisables afin d'alimenter ses missions de compétences métiers complémentaires.