Naghahanap ng Mga Serbisyo?
Kontakin ang Partner
Strategic Dimensions
Gold

Partner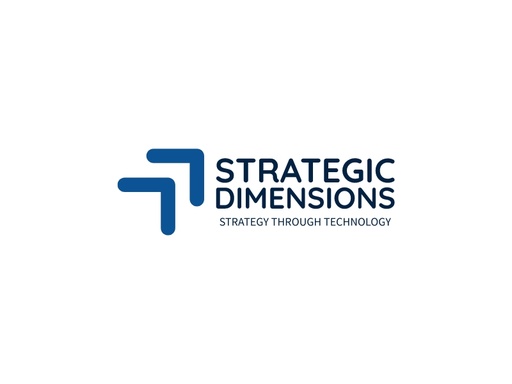 The Business Centre, Design Quarter
William Nicol Rd, cnr Leslie Ave
2128 Fourways GT
South Africa
info@strategicdimensions.co.za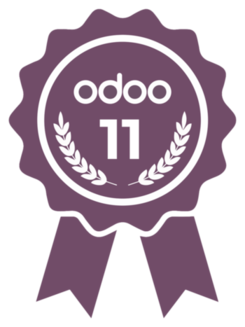 Strategic Dimensions is a technology consulting company recognised for linking strategy, innovation and technology to solve clients' most complex business issues. They are distinguished from others by their deep industry insight and technology expertise.
Expert teams provide the highest quality advice and support to companies and stakeholders facing a wide range of operational and strategic challenges. Strategic Dimensions possesses a tremendous commitment to clients and consistently deliver exceptional results.
Their credibility is endorsed by long term relationships formed and nurtured with clients they have worked with for many years. The majority of their business comes from executives who either have experienced their work first-hand or have been introduced to Strategic Dimensions by other long time clients.
References